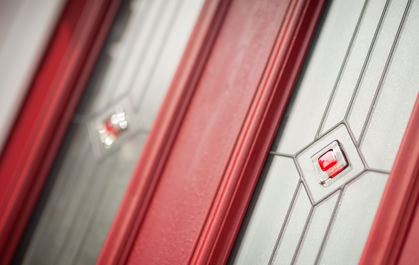 By choosing Affordable Windows and Construction Ltd, you will be investing in a composite front door that you can be confident works and looks beautiful. Looking for a replacement front door? Look no further than our composite front doors. You will be able to find the perfect solution for your home in Maidenhead and the surrounding areas.
These doors offer performance across the board. From thermal performance to security, soundproofing to overall aesthetics, by investing in a composite front door, you will be getting all these and more.
Buy from us with confidence as we source these beautiful installations from the leading composite doors manufacturers. This is to ensure that you get the best quality products that will fit into your budget. There is no project too big or too small for us, so please do not hesitate to get into contact with us today.
We have many years of experience in the industry. Our products and our services will be sure to meet the very highest in standards. Due to the dedication of our craft, we are a proud and accredited member of the Double Glazing Network. This is a scheme to show that we have been independently verified to show that our services are top quality.
If you would like to find out more information, please do not hesitate to get into contact with us by filling out our online contact form.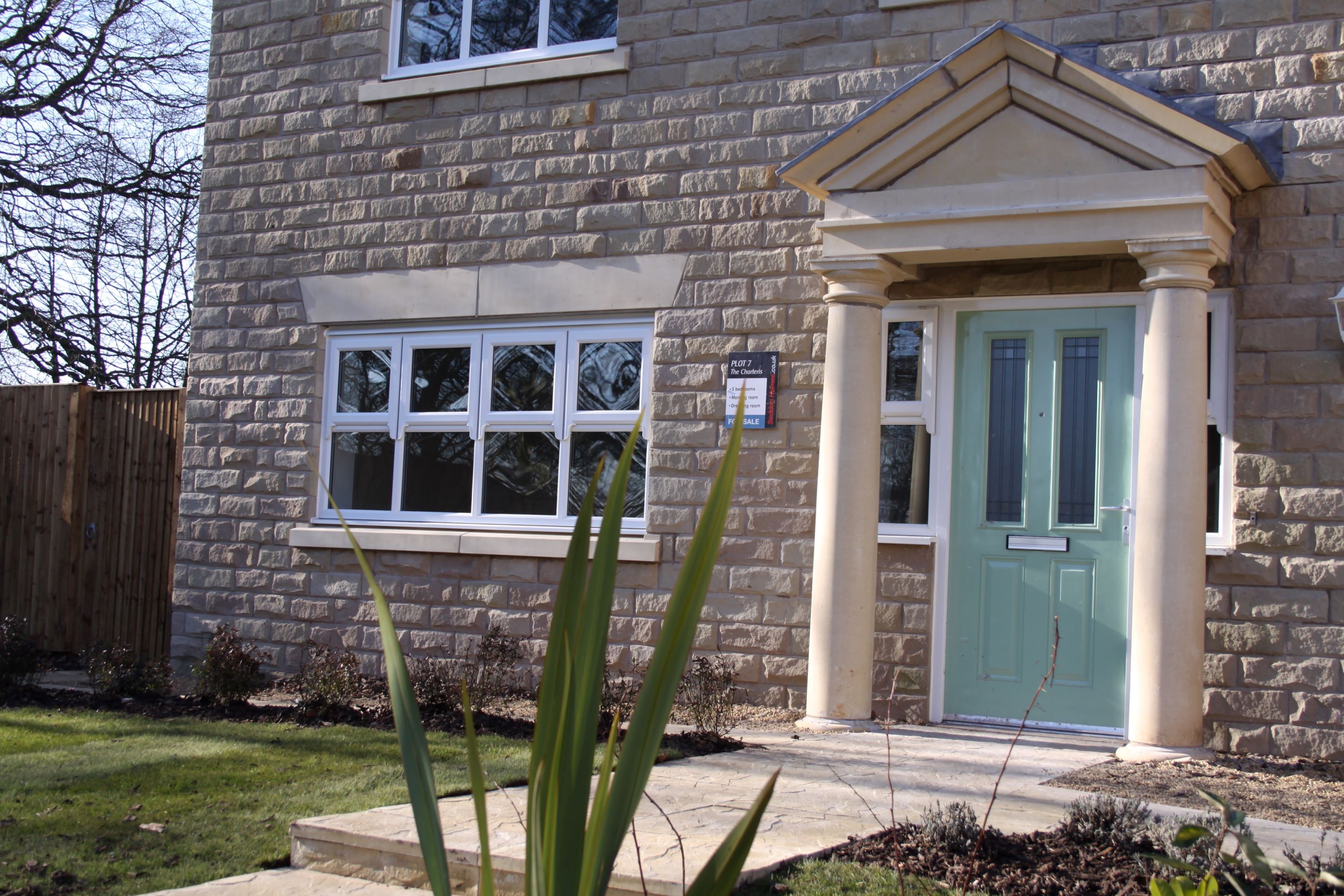 Stunning Composite Front Doors
It is no secret to the home improvements industry that composite front doors are one of the most sought after products that homeowners want.
Their design ensures that they are extremely low maintenance. This is perfect for a fast-paced modern lifestyle. Differing from timber alternatives, these installations will not bend, bow, crack, twist, warp or rot. This also means there will be no need to sand, seal, paint and varnish these to revitalise their look.
Due to their unique versatility, our composite front doors will be able to suit any property of any age or style. It doesn't matter whether your home is big or small, new or old – we will have the composite front door solutions for you!
Instead, their vibrant and beautiful colours will stay bright throughout their entire lifespan. Request a quote from us today by using our online quoting engine!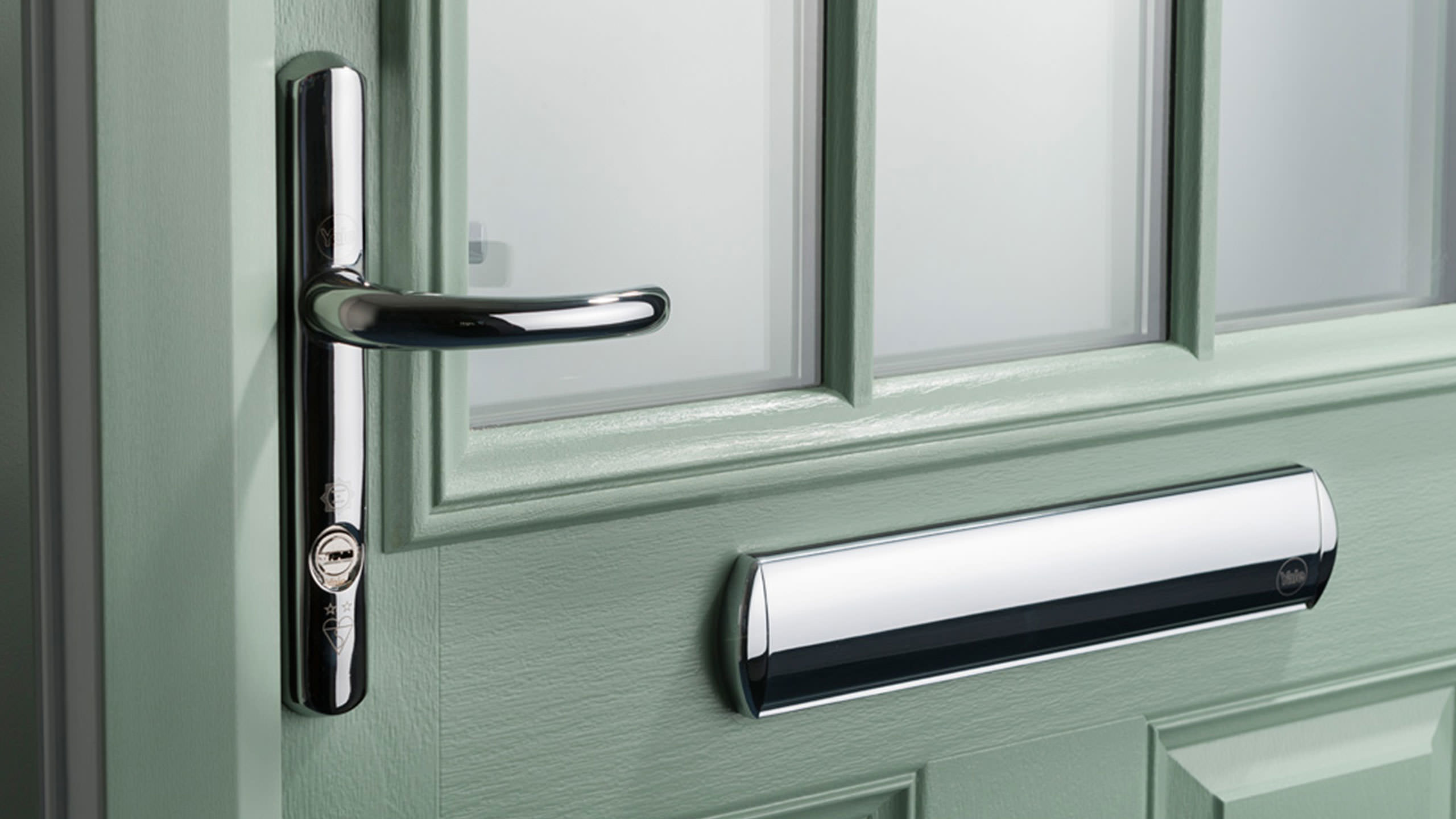 Thermal Performance From Composite Front Doors
Worried about upgrading your home and getting products that may ruin your thermal performance? With one of our composite front doors, there is no need to be concerned. This is because our range comes from Endurance, Solidor, Door Stop and Residence 9. These are all leading names within the industry which ensures that your product will be high quality and also high performance.
Composite front doors are designed to save you money. Their thermal design uniquely traps your heating within your home. This means that you will feel a more comfortable temperature throughout the year without the need for your heat to be on full blast. Due to this, you will see a dramatic reduction in how much you pay for your energy bills.
By having a well-insulated home in Maidenhead or the surrounding towns, you will be having a better impact on the environment overall. By using less energy, you will be creating fewer carbon emissions. Thus, reducing your carbon footprint overall.
By having a design like this, you will also be ensuring that your property is entirely weatherproof and soundproof. Composite front doors are ideal if you live in a busy neighbourhood and would like some peace to relax.
Secure Composite Front Doors
Here at Affordable Windows and Construction Ltd, we believe in creating a home that is protected from potential threats. Our range of composite front doors has everything from multi-point locking mechanisms to being sledgehammer resistant. Sudden impacts will never be a problem, and you will be perfectly protected throughout the entire lifespan of the installation.
The construction of our composite front doors ensures that they are crafted of only the best materials on the market. Potential intruders will see a composite front door as a deterrent.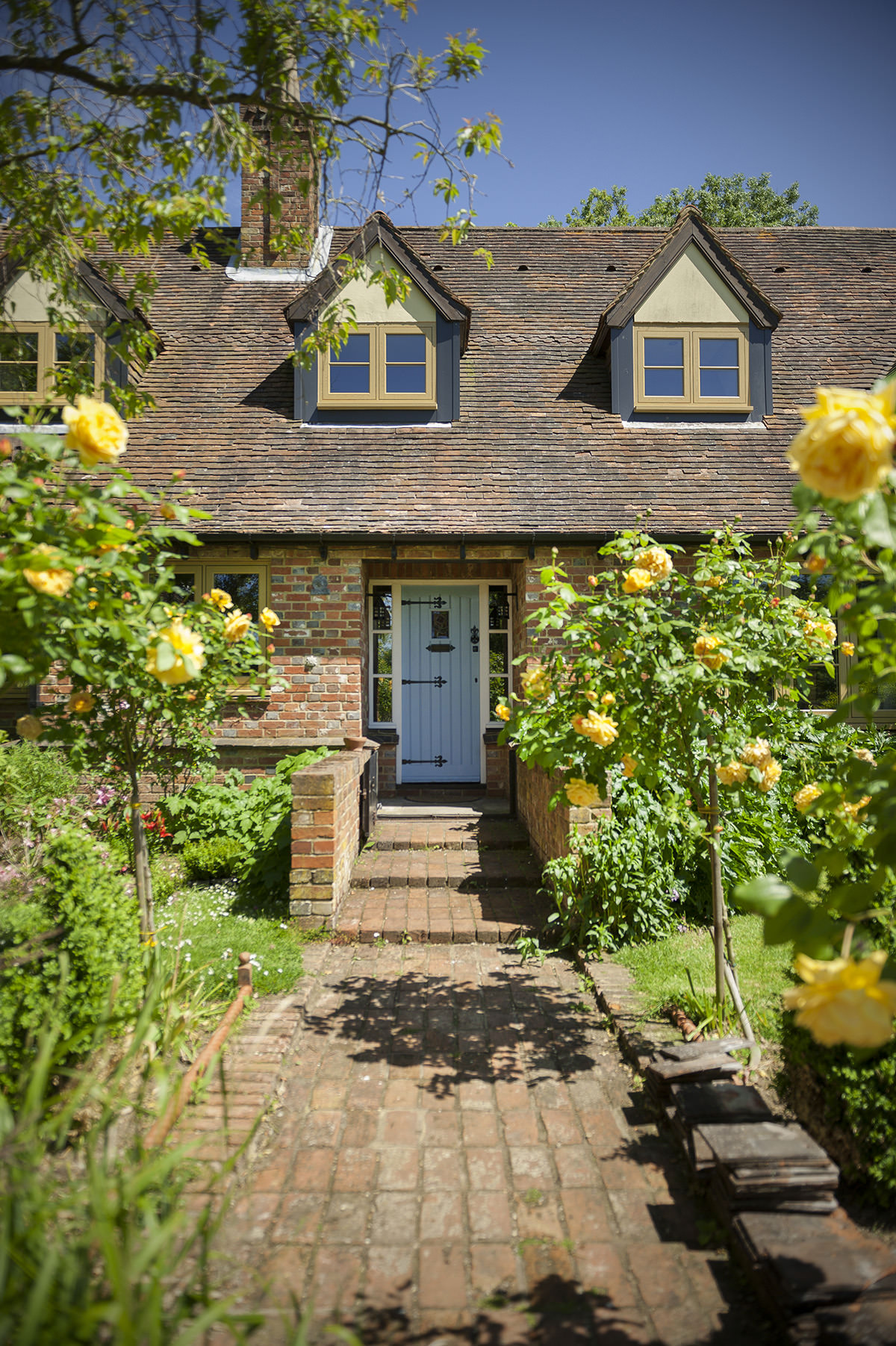 Composite Front Doors Prices, Maidenhead
We supply and install sleek and stylish composite front doors for customers throughout Maidenhead and the surrounding areas. For a tailored and bespoke price, please use our online cost calculator. All you have to do is follow the simple step by step guide. This will allow you to tailor your new installation to however you want it to look and will enable us to create a unique quote.
Alternatively, you can get in touch with us by entering your details onto our online contact form. One of our team members will do everything in their power to ensure that you get a fast response. We will answer everything you would want to know about our composite front doors and how they can transform your property too.