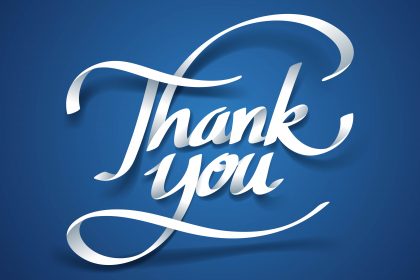 Key Workers & NHS Discount Slough
The past three years have been challenging and stressful for us all. Therefore, we thank our hardworking key workers and NHS staff for keeping the UK functioning. We offer a discount for key workers and NHS staff that can be used across our range of double glazing products. 
This discount expresses our appreciation for the key workers and NHS staff who work long hours to keep the country running every day. From March 2020 to now, the team at Affordable Windows are always grateful for everything they do for our country. Our discount is available for all key workers and NHS staff who never stop keeping the country running. 
To get your discount, you just need to provide us with proof to be eligible for our key workers and NHS discount. Fill in our form below to get in touch with us today! 
---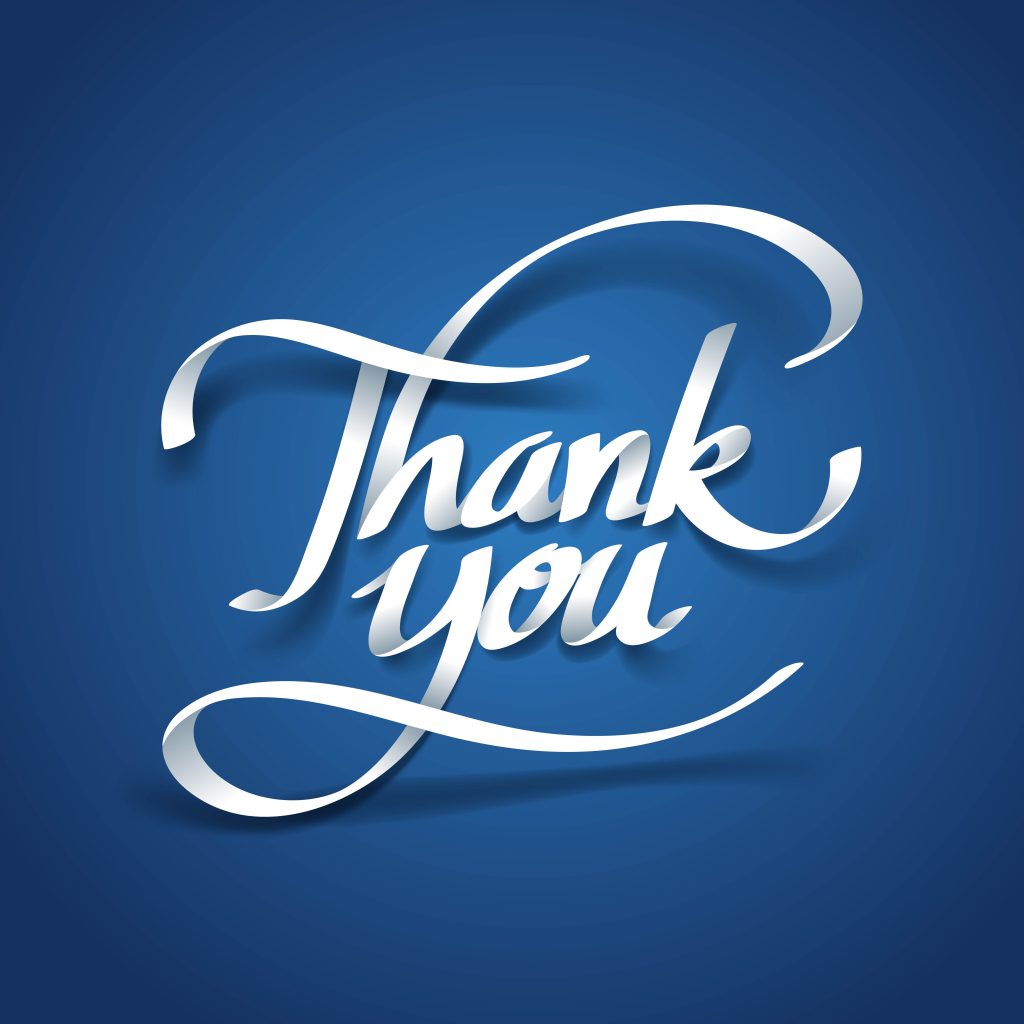 ---
Benefits Of A Double Glazing Keyworker & NHS Discount
If you have been considering updating your home but have yet to have the funds for the project, contact our team today. If you are considered a key worker or work for the NHS, we can provide you with a discount that you can use on our windows and doors. 
Our double glazing windows and doors are thermally efficient, highly secure, and will add elegance to your home. Get in touch with our team to find out more information.
Affordable Windows Keyworkers & NHS Discount
Using our key worker & NHS discount, you can redesign your home at a competitive price. Our team are experts in fitting our wide range of home improvement products, and we are confident that we can improve your home.
Key Workers & NHS Discount Information
To get your key workers & NHS discount, you need to show us evidence of being a key worker or an NHS staff member then you are set. We supply and fit our double glazing products to homes in Slough, Maidenhead and across the rest of Berkshire. 
Contact our team today for more information about our key workers' double glazing discount. We will be happy to answer any questions you may have and provide you with a free quote too!