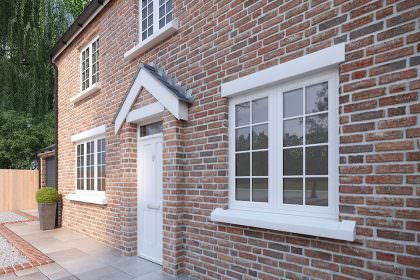 Discover the very best uPVC windows for your home in Maidenhead and the surrounding areas. We, as a company, will provide you with a wide range of choices at incredibly competitive prices. Why should high-performance double glazing be available to those who have a lot of money? Everyone deserves a home they can be proud of.
Our uPVC windows are something that will transform the design of your home, bringing out the best features of each structure in Maidenhead. For more information, reach out to us today!
Why Opt For uPVC Windows?
There are a wide range of benefits that come from upgrading your uPVC windows. Being one of the most popular solutions for homeowners throughout Maidenhead, you can be sure you will be opting for the right thing for your property.
This is because you will benefit from better energy efficiency, enhanced home security as well as a whole host of other advantages. Better yet, opt for a style that better suits your home whether you're after minimalism from casement windows, practical tilt and turn windows or traditional style with our sliding sash windows. All these styles are available to you at amazing prices.
We as a company will have the perfect solutions for any age Maidenhead property, whether it is period, traditional, heritage or a brand new build. We are sure that you will be able to find something that you need.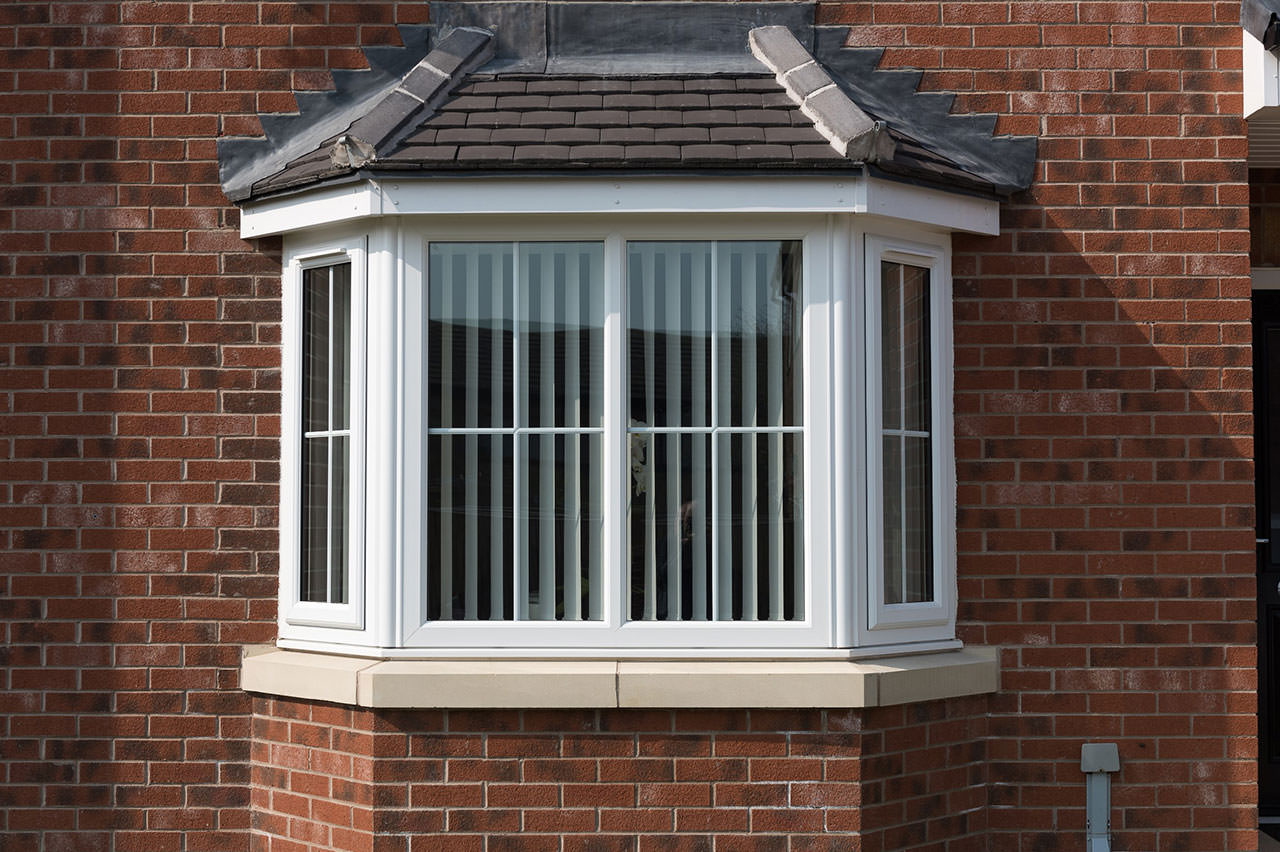 However, our uPVC windows don't just perform well. They look good while doing it. Choose from a vast selection of colours, finishes and even woodgrain foils for a bespoke look that is unique to you. You can choose a bright and vibrant colour or a shade that adds a subtle charm. Our selection will be sure to make your design dreams a reality.
The glazing doesn't have to be boring either. We can fit our uPVC windows with opaque glass patterns and even some decorative glazing. Add to the privacy of your property, especially in a space that requires more privacy, such as a bathroom.
Our uPVC profiles are also fantastic at providing some of the best thermal performance on the market. This means that you will save money while working to save the environment. The choice has never been clearer.
On top of this, our uPVC windows are entirely recyclable as they feature no lead reinforcement. This means that they won't end up in the landfill.
uPVC Windows Thermal Performance
Our stunning uPVC windows meet and even exceed the standards that have been set for energy efficiency. To further support this claim, they have achieved accreditation for the Energy Savings Trust! This means that you can buy from us with confidence, knowing that your Maidenhead property will receive better energy efficiency.
Our uPVC windows feature unique and creative multi-chamber profiles from Liniar. This design has become one of the most sought after in the industry. Heat loss is further minimised through them being completely sealed units. We also install the Residence collection.
The trapped air within the frame acts as a thermal barrier. This further makes your home feel warmer for longer. This enables you to reduce the amount of energy you use to keep your home warm.

uPVC Windows Security
There's no point in getting double glazing fitted if it doesn't protect your home from unwanted intruders. That is why we have partnered with Yale to ensure each uPVC window is secure.
Yale's shootbolt locking system ensures that your windows are completely secure. These are the latest in security technology and are the very best when combined with the Liniar profile.
Have peace of mind knowing you and your family are entirely safe from threat. Get in touch today to find out more.
Low Maintenance uPVC Windows
uPVC profiles are incredibly low maintenance. Unlike their timber counterparts, these frames will now bow, bend, crack, rot or twist, instead they will perform for many years to come. They even allow larger glazing areas.
By wiping them down occasionally with a damp cloth, you will remove any build-up of dirt and grime. They will be sure to look exactly as they did on the day of installation.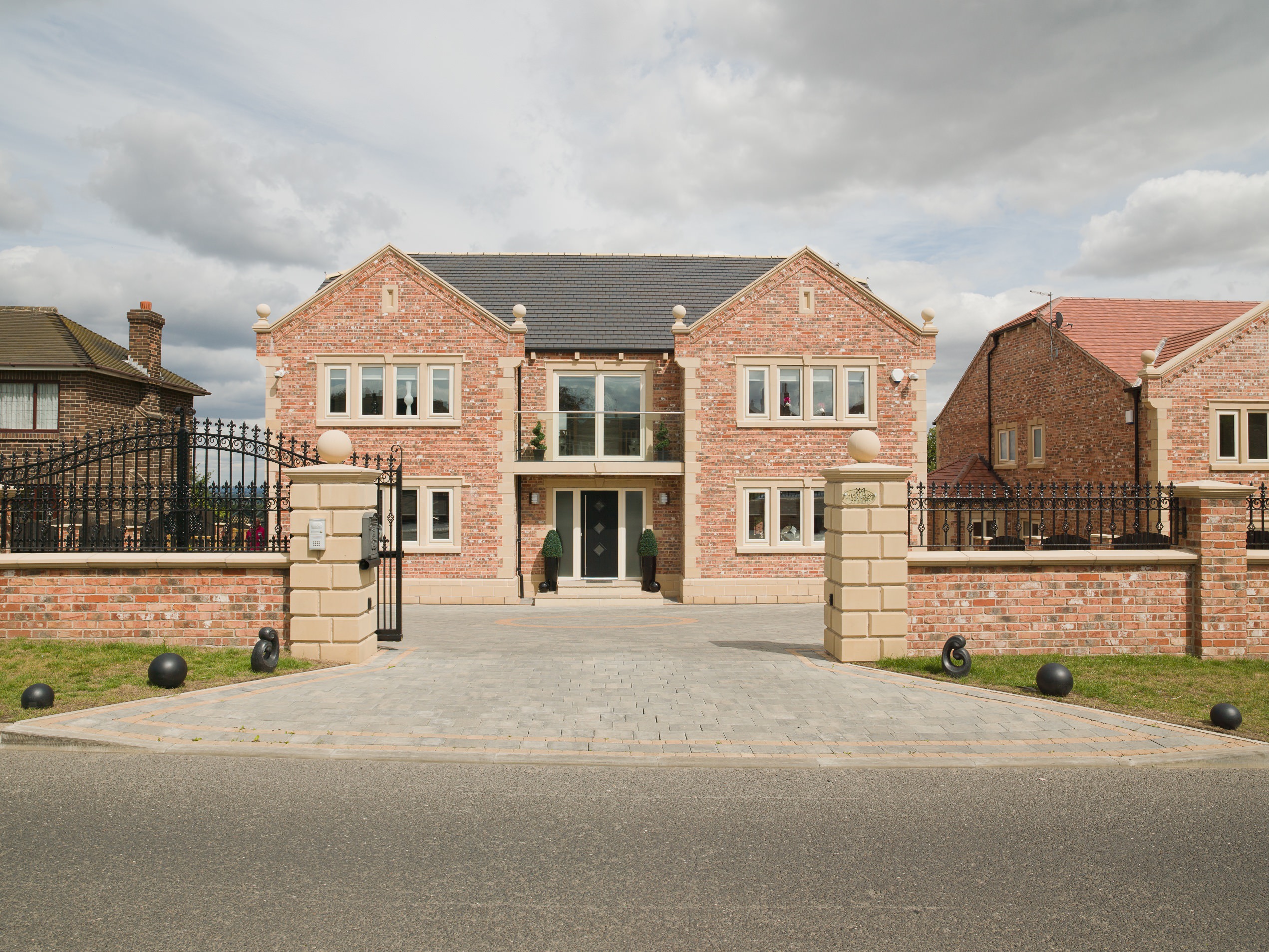 uPVC Windows Prices, Maidenhead
We here at Affordable Windows and Construction Ltd supply and install beautiful uPVC windows for customers in Maidenhead and the surrounding areas. To get more information, drop us a message today. You can do this by filling out our online contact form. One of our helpful team members will gladly talk you through what you would like to know.
Alternatively, by using our uPVC windows cost calculator, you can get a free, no-obligation and bespoke quote that is tailored entirely to you. This can be done all in a matter of minutes.
We look forward to hearing from you very soon!