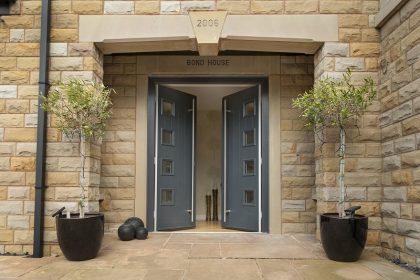 If you are looking for a new front door for your Burnham property, our composite doors are the ideal choice. Greate an extremely secure yet stylish entrance to your home, stunning any friends, family or guests. Our doors offer a range of performance benefits to homes in Burnham and the surrounding areas.
Composite doors are a modern product that ensures your home benefits in every way. They provide the ultimate front door solution to all homeowners. Here at Affordable, we offer a range of different composite doors to our valued customers. Let us help you add the highest levels of security, energy efficiency, weatherproofing and style to your home.
We offer doors from Door Stop, Solidor and Endurance. We are extremely proud to work with these three premium composite door manufacturers, and our expert team are fully trained to listen to your needs and help you decide which door would be best suited to your property. Find out more about the different composite doors we offer below.
---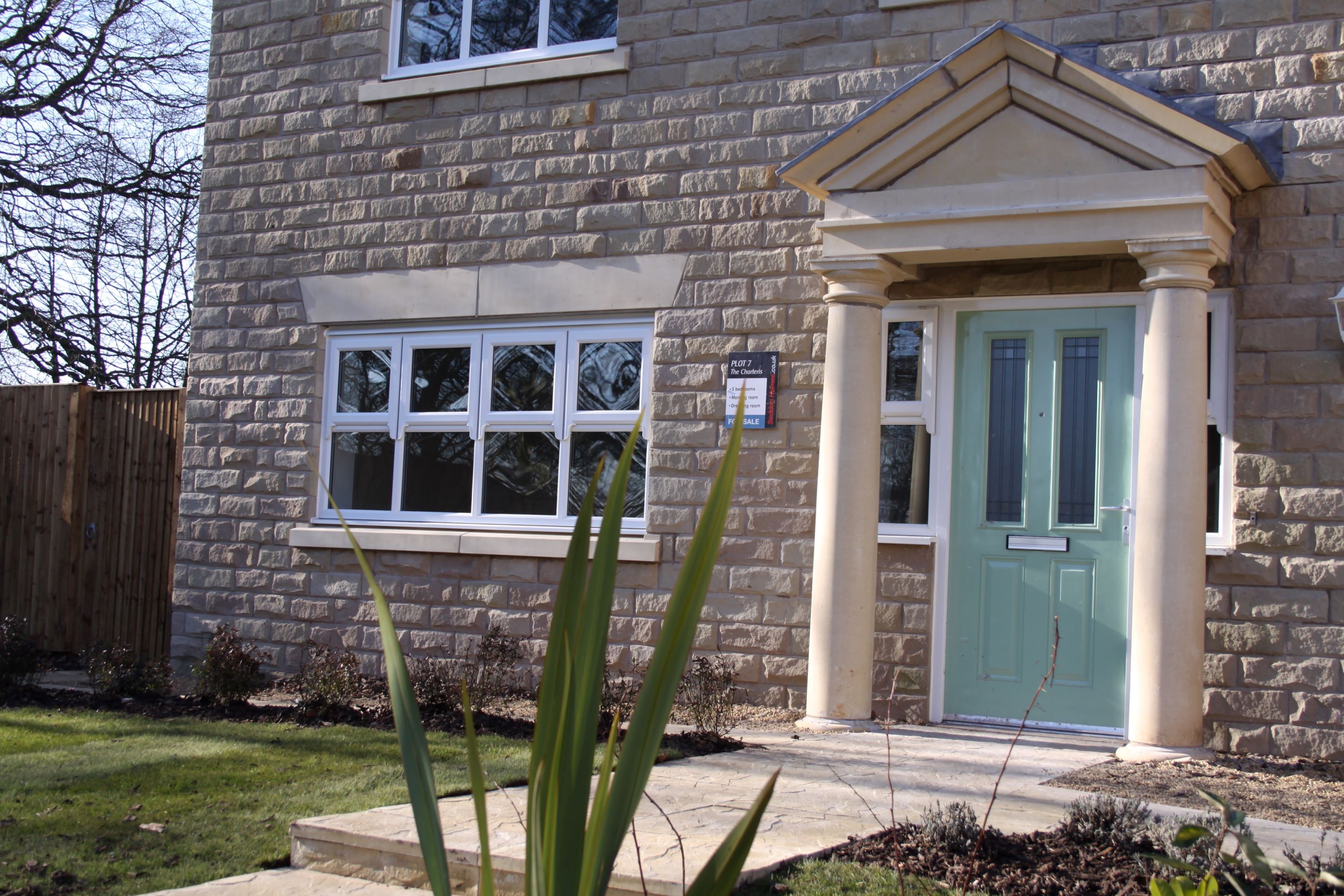 ---
Door Stop Composite Doors
Door Stop composite doors are an extremely modern home improvement solution. These innovatively designed composite doors come in a wide range of styles to suit all homes while being inherently secure as standard. This makes them suitable for all homes across Burnham and the surrounding areas.
If you are looking for something modern, you may like to consider the long bar handle suite or contemporary square suite.  If you would prefer something more traditional we may recommend to you the bow handle suite or traditional classic suite. Door Stop composite doors come in a broad range of designs and colours, and so we are confident that we will be able to provide you with the perfect addition to your home.
Door Stop composite doors also offer a range of performance benefits. Eco-friendly and extremely secure, you can feel reassured knowing that you are adding high quality product to your property.
Solidor Composite Doors
Find the door of your dreams by opting for a composite door from Solidor. Solidor doors are extremely popular with homeowners across the UK thanks to their high customisability and functionality.
These composite doors feature a unique 48mm solid core that contributes to high levels of protection and security. Fitted with Ultion locks as standard, you can feel confident knowing that your new front door will stay locked once locked. The only way through your door will be with a key. In the unlikely event of a break-in due to lock snapping, Ultion will provide you with £1000. This is how confident they are that their doors are impenetrable.
As mentioned, Solidor Composite doors are highly customisable. With over 11,000+ colour options to choose from, the design possibilities are endless. Choose different internal and external shades if you wish, and browse Solidor's range of 18 frame combinations. You may also browse their range of beautiful hardware accessories, including handles, letter plates and door knockers. To find out more about or Solidor front doors, get in touch today.
Endurance Composite Doors
For a front door that offers superior levels of protection and performance, choose an Endurance composite door. Renowned for their straight, these doors feature a 48mm thick cross-bonded laminated solid timber core. This core is one of the first of its kind and delivers completely unrivalled levels of security across the market. Endurance doors also consist of 17 laminations. This makes them 10% thicker than the standard composite door, helping them stand out from the crowd. Protect your Burnham home, family and belongings even when you are not there.
If you live in a busy residential area, we would highly recommend an Endurance composite door. These doors are the first on the market to be fully tested for their noise-cancelling properties. We are proud to say that these front doors offer full noise cancellation against air traffic, making them perfect for our customers that live near airports, busy roads or construction sites. Allow your Burnham property to be a place of complete peace and quiet.
Although excelling in all areas of performance, Endurance composite doors also come in a wide range of colours and designs. This ensures that they can suit modern, heritage and traditional homes alike. With a wide range of accessories and hardware to choose from, you can make your door yours.  Contact us today to find out more about our Endurance composite doors.
Highly Secure Front Doors
Whether you opt for a Door Stop, Solidor or Endurance composite door, you will receive high security as standard. We make sure to only work with the best manufacturers in order to provide our valued customer with a product that adds value to their home. Sleep easy knowing that your new front door will keep what matters safe.
---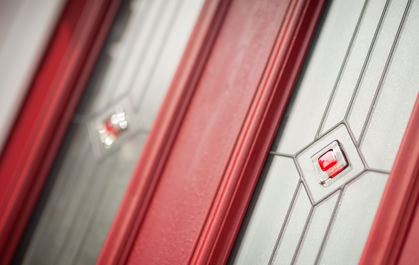 ---
Stylish Aesthetics
As mentioned, all of our composite doors come with a range of different customisable options. With this, we can make sure that the door you receive will perfectly match the existing style of your home. Our design team will listen to your needs in order to create the door of your dreams.
---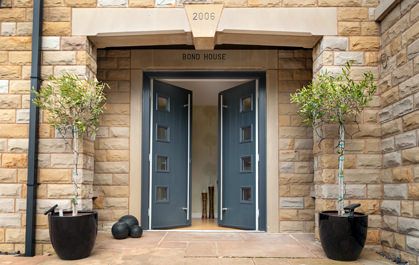 ---
Composite Door Prices Burnham
If you would like to receive a free online quote for our incredible composite doors, please try out our online cost calculator. Here you will be able to design your ideal front door and receive a price tailored to your needs.
If you would prefer to speak to a member of our team directly, please do not hesitate to call us on 01628 668 577. We would be delighted to answer any questions and help you in whatever way possible. You may also fill out our online contact form. Please leave as much detail as possible and we will get back to you.