At Affordable Windows we offer high quality, stunning flat roofs in Slough and the surrounding areas. Manufactured using premium quality materials that offer a durable and visually pleasing finish, our flat roofs make any Slough home look the part.
We only use the very best materials when it comes to creating flat roofs for our customers in Slough, Burnham, Maidenhead, Berkshire, West London and the Thames Valley.
You can replace an existing flat roof or have a brand new one designed, with a range of options and features to choose from. A flat roof is a brilliant investment as it can keep your Slough home free from leaks and weather damage, protecting the exterior and interior at the same time.
Flat roofs consist of a horizontal base which is fixed to the ceiling joists underneath with a waterproof material applied over the top. Designed to withstand holding water, they keep your home safe from leaks or flooding.
For a home improvement project that will prove a worthwhile investment for your Slough home, read on about the features and benefits that flat roofs provide.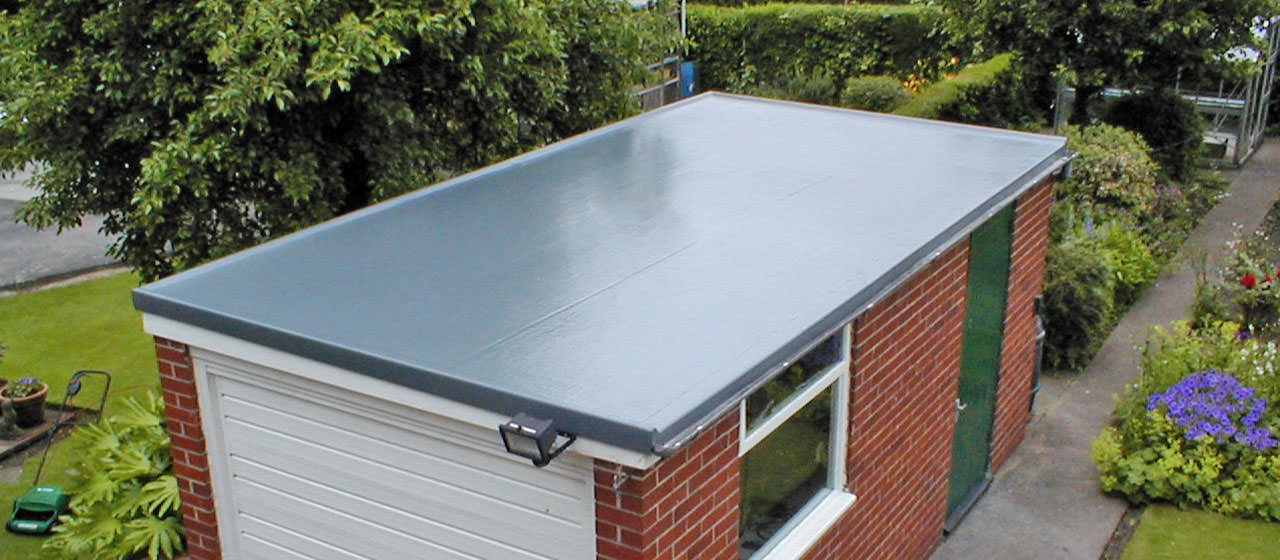 The Benefits of Flat Roofs Slough
The largest advantage of flat roofs is that they are incredibly affordable and offer an inexpensive solution for your Slough home. The initial installation, maintenance and upkeep of a flat roof is easy and affordable making it a cost-effective home improvement.
Flat roofs are versatile in the way that once they are installed you can use the space they provide for a number of purposes. For example, they can house solar panels, a roof garden and lots more.
Flat roofs allow you to use the space inside your home to its full capacity. Attics and top floor apartments often have slope walls with pitched ceilings whereas the flat roof can help create interior spaces that are easier to adapt to match your vision.
Flat roofs are easy to access compared to traditional roofs, making the cleaning of guttering and making repairs incredibly simple without having to hire professionals to come out with specific equipment or ladders.
Our flat roofs are cheap to re-coat and install compared to sloped roofs making them a worthwhile investment for your home improvement project. They are easy to maintain and upkeep, giving you complete peace of mind.
Flat roofs are also suitable for other features such as roof lanterns, solar panels, roof top garden areas, balconies and more. They are incredibly versatile and have endless possibilities when it comes to purpose and function.
Our flat roof designs can make the world of difference to your Slough home, giving it a finish that you'll be proud of for years to come. Intelligently designed to last, weatherproofing your home from even the most adverse weather conditions and protecting your property from leaks, the flat roof is an excellent option.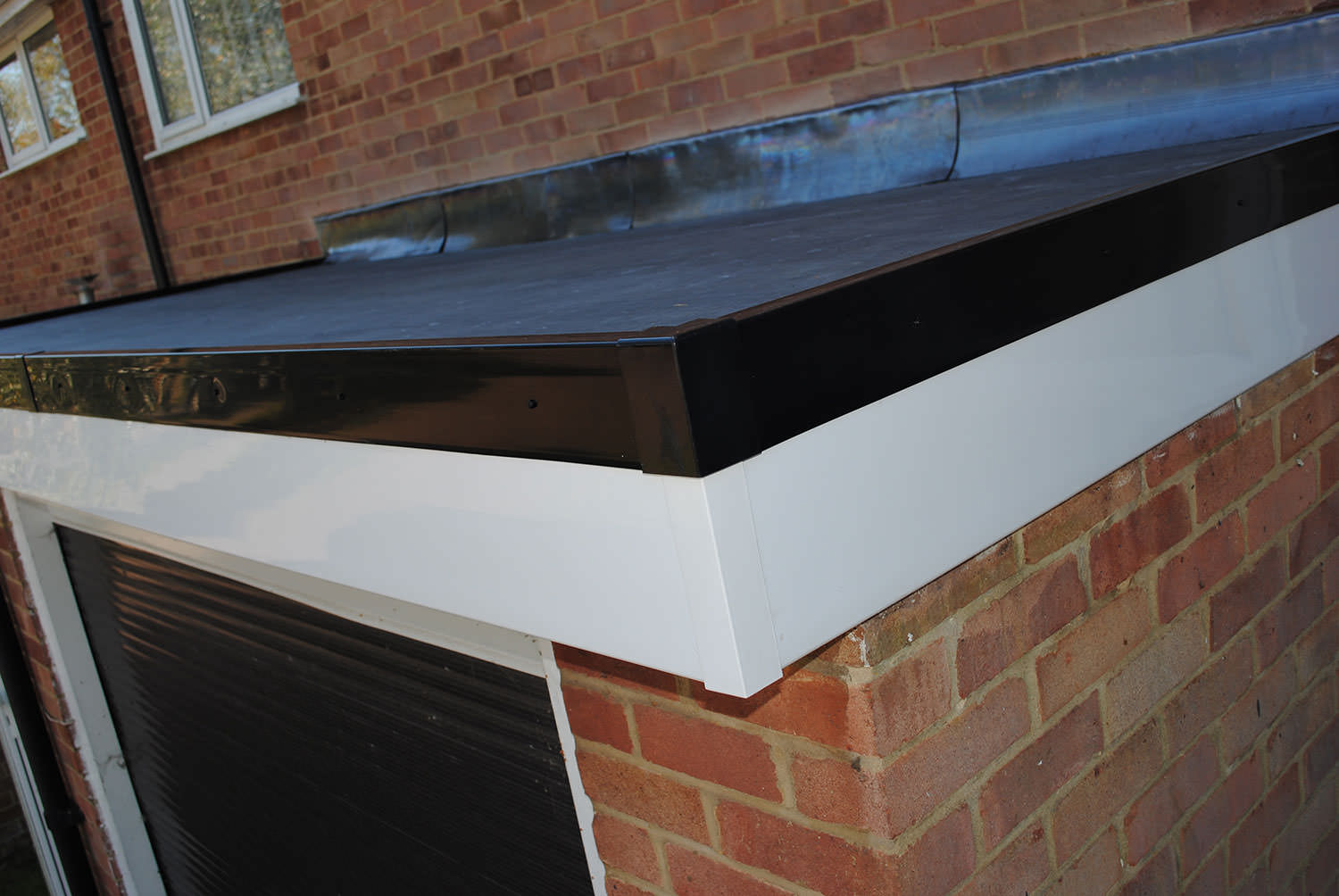 Why Choose Our Flat Roofs Slough?
Our replacement roofs are resistant and can be used on an array of properties such as extensions, conservatories, roof terraces, porches, balconies and more. This makes them a versatile solution with less limitations than a pitched or traditional sloped roof.
Known for their space saving and compact design, flat roofs are great for smaller structures such as conservatories or extensions. We also provide exceptional roofline products such as fascia's, soffits and guttering to make sure the exterior of your property is well protected, and that water is drained away from your Slough home.
Saving you money our flat roofs are economic and efficient saving you on costs as well as energy. Selecting a water-proof flat roof from Affordable Windows is a home improvement solution you'll be glad you invested in. We can talk you through our range of flat roofs and recommend or advise on the best solution for your property type.
Whether you own a traditional property or something more modern, flat roofs can complement any style from minimalist to period properties. With a beautiful finish that looks good from the exterior and is a high performance option, your flat roof will deliver all that you expected it to.
We have a wealth of knowledge when it comes to the supply and fit of flat roofs in Slough. We can answer any questions that you may have about our product range and we'll keep you in the loop at every step of the process.
At Affordable Windows we believe that every Slough homeowner should be able to benefit from stunning home improvement solutions such as our sturdy and aesthetically pleasing flat roof designs.
Flat Roof Prices Slough
For the best flat roof prices in Slough and the surrounding areas, call our friendly team on 01628 668577 or complete our online contact form.
Our helpful advisors will be able to offer you competitive replacement roof prices in Slough and answer any questions you may have.