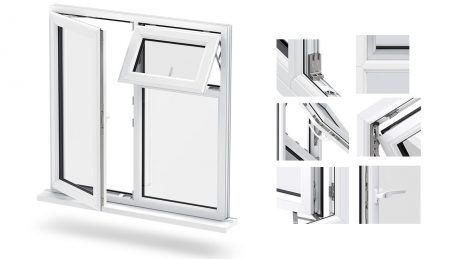 If you, like many of us, are looking to give your home a well overdue renovation but aren't sure where to start, you may like to consider our uPVC casement windows. One of the most simple yet effective ways to upgrade your Burnham home's style and efficiency is by replacing outdated double glazing. uPVC casement windows offer timeless style and modern performance benefits to help your property live up to the highest standards.
By choosing a double glazing style that has been around for years and loved by many, you are guaranteed a product that will not go out of fashion. This makes your new uPVC casement windows a long term investment that will pay off for years to come. Our modern design uses uPVC to ensure that your new windows will stand the test of time. This also prevents them from having any of the poor performance aspects frequently experienced with traditional timber windows. Provide your home with a true upgrade with uPVC windows.
One of the reasons uPVC casement windows are so popular with homeowners in Burnham is due to their versatility. Thanks to their stunning, minimalistic style, these windows are perfect for modern and traditional homes alike. There isn't a property that would not benefit from the installation of casement windows.
Over the years, we have built up a strong reputation in Burnham and the surrounding areas as trusted local installers. Here at Affordable, we always put our customers first and make sure to meet and exceed their needs. Choosing new windows is easy when you work with us – let us handle the hard work. Contact us today to find out more.
High Security Windows
Here at Affordable, we take pride in providing our valued customers with windows that are entirely secure and will contribute to their property's levels of protection. We understand how important it is that your home, belongings and family are safe at all times, even when you aren't personally there. This is why our uPVC casement windows have been carefully designed to be one of the most secure on the market.
By working closely with Yale, these windows feature robust locking mechanisms that help secure the profile in place and can withstand strong impact. Yale are award winners in the security industry, so you can feel confident that their design does not feature any weak spots.
Yale locking systems are made to last a minimum of 10 years through general wear and tear. They also receive a 10-year guarantee as standard. In the unlikely event that your lock malfunctions within this period, Yale will offer £1000 towards home content insurance. This is how confident they are that you will not experience anything untoward. Sleep peacefully knowing that your property is completely secure with our casement windows.
---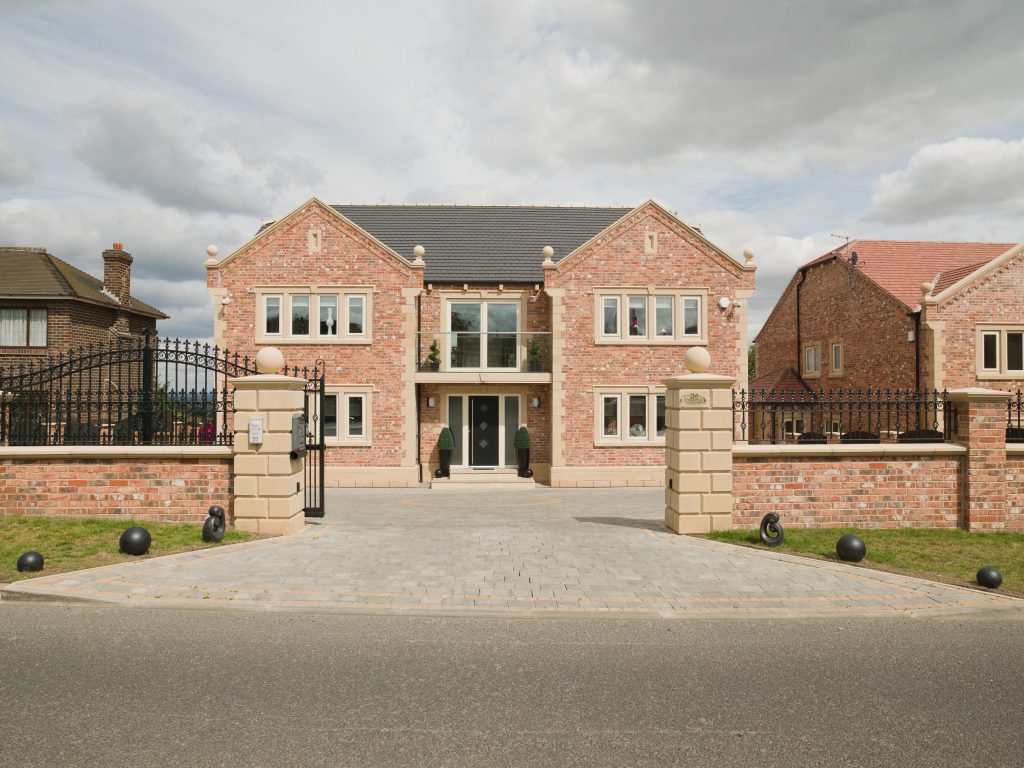 ---
Insulating uPVC Casement Windows
We work with market leaders Liniar to provide our customers with their high performing casement windows. Liniar profiles perform so well in the thermal efficiency department that they have achieved an amazing A+ Windows Energy Rating! With this, you can expect to experience cheaper heating bills as you rely less on central heating. This is all down to the fact that your new windows will help your property trap and retain warm air, keeping a comfortable temperature all year round. Even in the coldest of winters, you will stay warm and cosy inside.
One of the reasons these windows receive such a high energy rating is down to design. With the innovative double glazing, two panels of glass are fitted into a uPVC window frame. The air between these two pains is then trapped, working as a thermal barrier. Cold cannot be transferred inside and heat cannot be transferred outside. The profile or frame then works separately to keep your home insulted through a series of small chambers that trap further pockets of warm air.
With this highly insulating design comes sound and weatherproofing properties. This makes our uPVC casement windows perfect for customers living in busy areas.
uPVC Casement Window Styles
As well as performing to the highest standards, uPVC casement windows also look incredibly good. As mentioned, they feature timeless style that simply will not go out of fashion. This makes these windows ideal for all styles of property, whether modern, country, traditional or heritage.
To enhance the aesthetics of your home even more, we offer a range of customisable features to make sure that your new windows meet your needs. Our casement windows come in a range of colours, finishes and woodgrain foils. We always make sure to help you pick the windows that will match the external and internal style of your property perfectly.
Pick out the finishing touches from our range of hardware accessories. We have a range of different handles and hinges. Make your casement windows your own!
---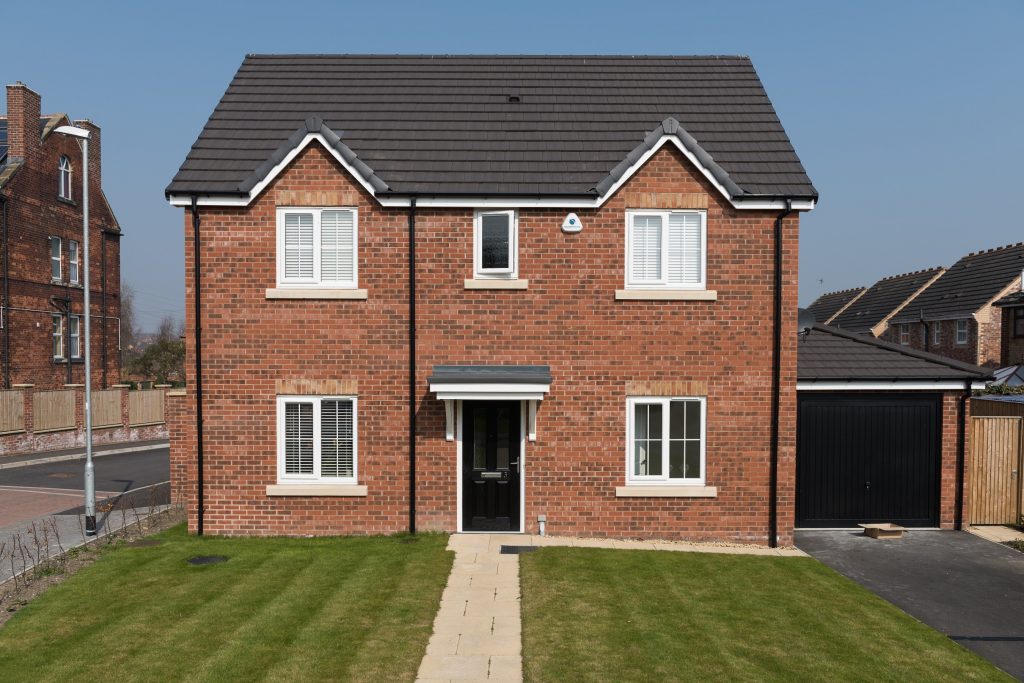 ---
uPVC Casement Window Prices, Burnham
Our uPVC casement windows are available at competitive prices, no matter what colour or design you opt for. If you would like to receive a free online quote, please try out our cost calculator. Here you can follow a simple step by step process and receive a price in a matter of minutes.
If you would prefer to speak to us directly, please do not hesitate to contact us via our contact form. Please leave as much information as possible so that we can get back to you quickly.