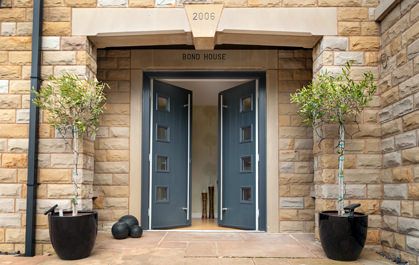 Get stunning and modern composite doors in Maidenhead and the surrounding areas.
Getting composite doors fitted as your new front door is a smart thing to do. This is because they boast incredible performance as well as beautiful aesthetics. Here at Affordable Windows and Construction Ltd, we offer a vast and unique range of composite front doors. These will be sure to transform the way you view the entrance to your home.
By investing in these outstanding installations, you will be putting money into thermal performance, home security, weatherproofing and soundproofing qualities. To make these installations even more enticing, you can benefit from beautiful aesthetics that will blend in effortlessly. These features have made composite doors become one of the most increasingly popular choices among homeowners in Maidenhead and the surrounding towns.
We have carefully sourced these products from leading composite doors manufacturers Door Stop, Solidor, Residence 9 and Endurance. By investing in our products, you will be ensuring an incredible installation that will be sure to last for many years to come.
By choosing us as your installation company, you will be opting for a professional composite door fitter. We will make sure to work quickly and efficiently to bring you the home improvement products you have always wanted. Our work will not disrupt your day to day life, so be sure to choose us today. Request a free quote from us and get in touch to find out more.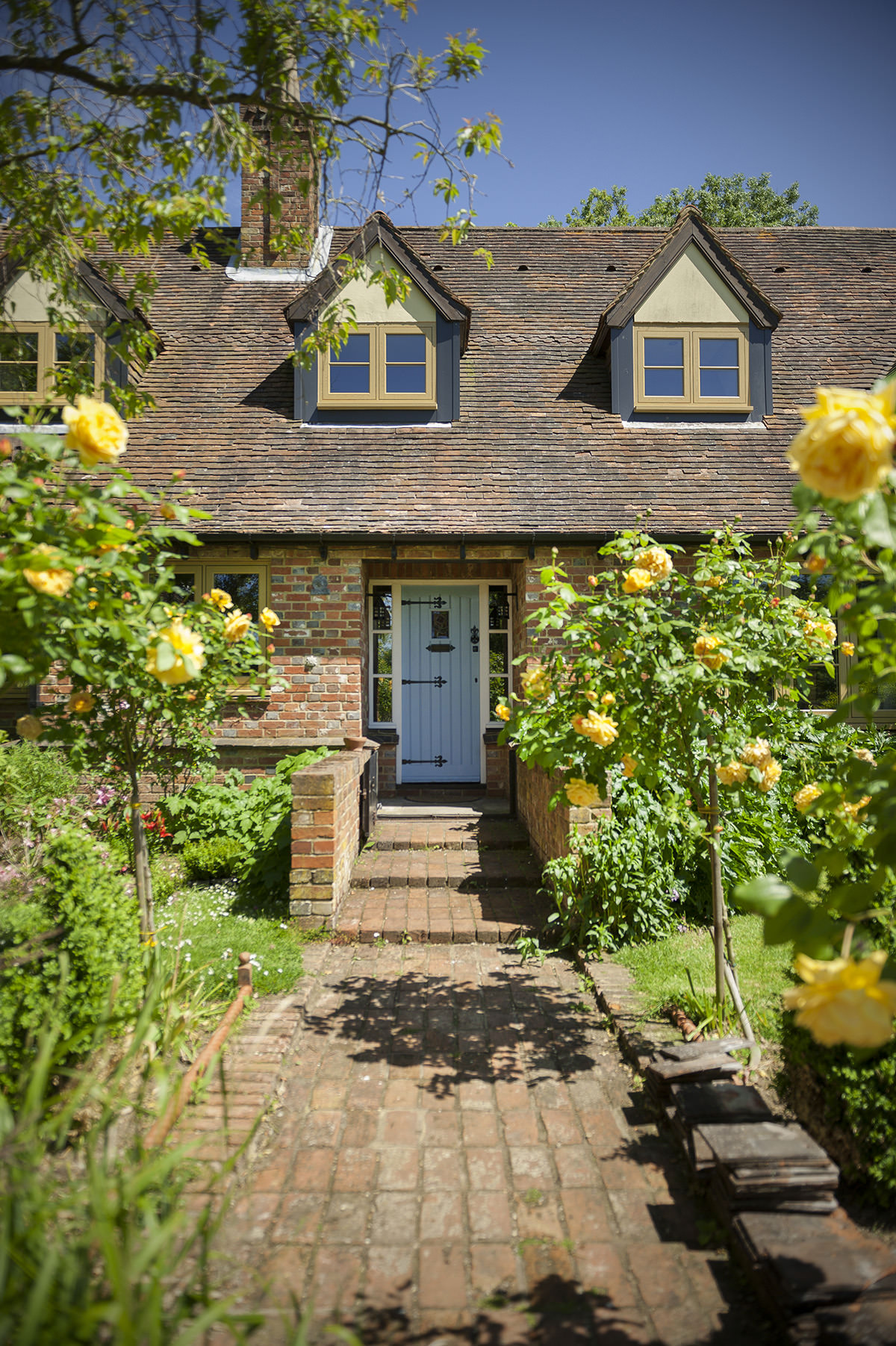 Door Stop Composite Doors
Our range of composite front doors from Door Stop gives you access to a fantastic selection of designs. This will make your Maidenhead property look even more beautiful. Utilising a solid core with amazingly robust glass reinforced plastic (or GRP), this makes their installations robust and durable – perfect for a residential door.
Better yet, these composite doors feature fantastic thermal performance. This makes it one of the most eco-friendly solutions available on the market place today by reducing your need for central heating.
Like other alternatives, these composite doors come with an authentic timber feel. This brings an essence of elegance and luxury without the issues that commonly affect wooden installations. Low maintenance thermal performance comes as standard.
Solidor Composite Doors
If you're looking for the best composite doors on the market, look no further than Solidor. They feature an innovative 48mm core which increases not only strength but energy efficiency also. The style of these installations are incredibly versatile. They can even be made into an exclusive range of 20 colours as well as featuring frames that are either chamfered or sculptured.
Opt for either classic Edwardian styles or modern Italian designs. Solidor proudly constructs their products in the UK. This very much so limits the impact on the environment and can even help the local community to thrive.
With these composite doors, you will benefit from superior design as well as performance. This is because these doors have been specifically crafted to suit the UK homeowner, which in essence makes them perfect for your Maidenhead home.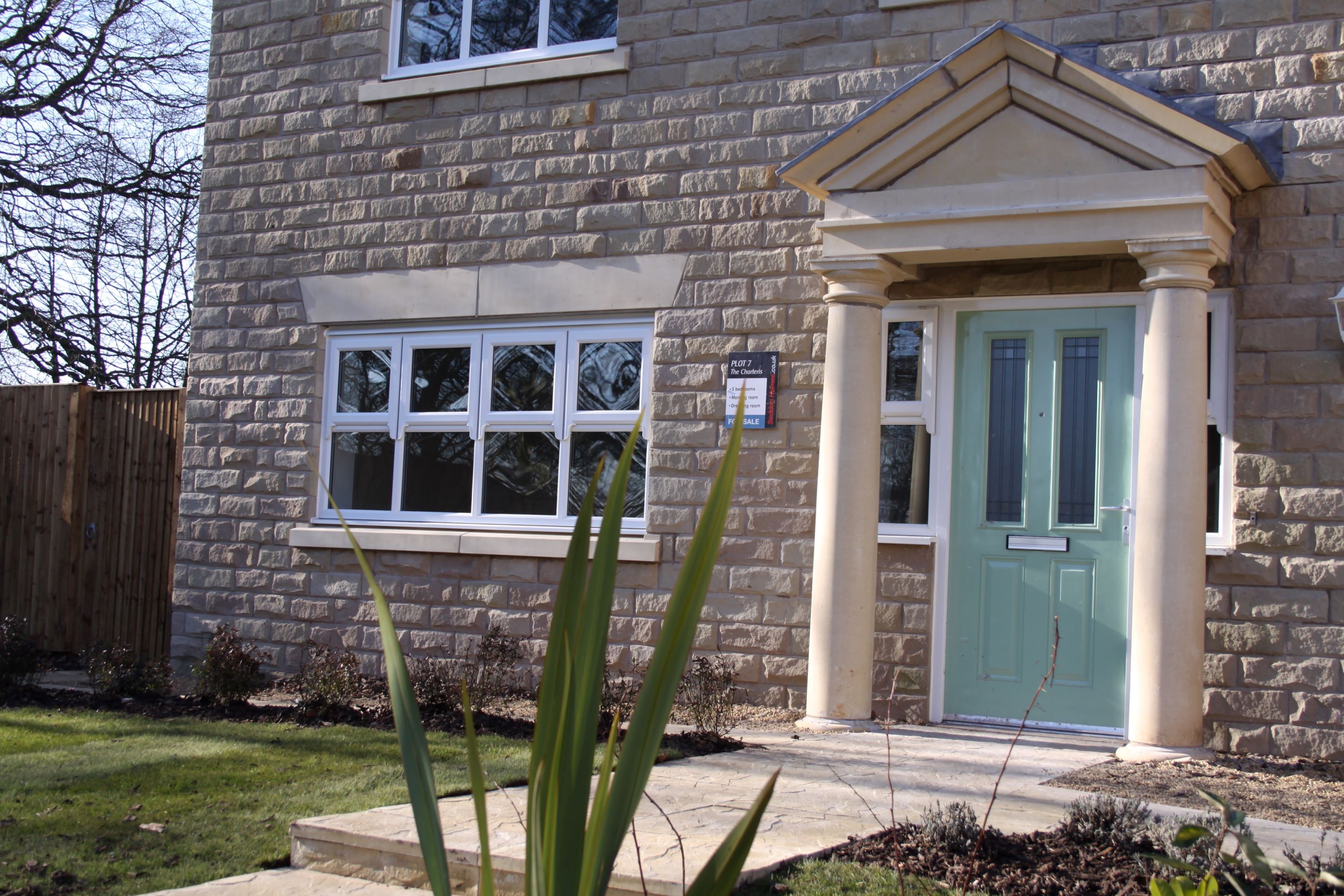 Endurance Composite Doors
By selecting a composite door from our Endurance range, you will be investing in one of the very best. These installations feature a solid timber core which is entirely sledgehammer proof. This means that these home improvement products can withstand any sudden impacts from potential intruders. This ensures your family's protection.
These fantastic and brilliant residential composite doors are available in three collections: the classical collection, urban collection and country collection. With this, we as a team are confident that you will be able to find the perfect solution for your Maidenhead property.
These installations have a beautiful and classic appeal that is sure to transform your way of life. Protect yourself from the cold, wet and windy weather. For more information, reach out and get in touch today.
Residence 9 Composite Doors
For an elegant and regal appeal, why not opt for our beautiful Residence 9 composite doors. These are beautiful and stunning, and they are focused on high performance and looks. They feature a nine chambered profile which works to enhance thermal performance. This makes them one of the most energy-efficient doors available on the market place today!
The unique multi-chambered profile acts as a thermal barrier which helps to insulate your home during the cold winter months. Better yet, with unique multipoint locking mechanisms, you can rest well knowing you are fully protected from any potential intruders.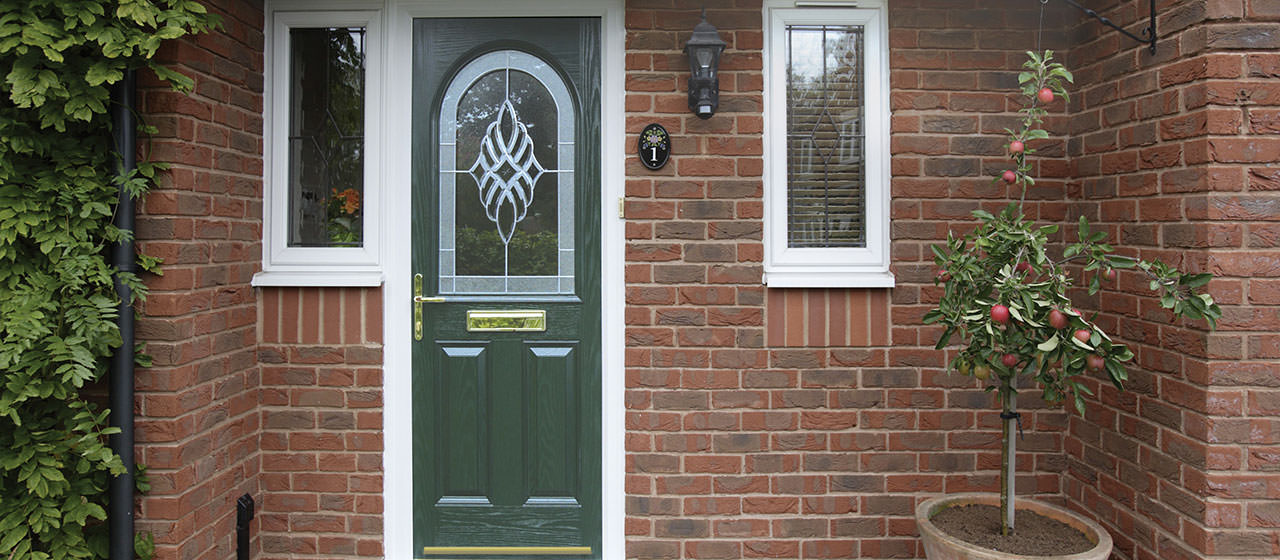 Composite Doors Prices, Maidenhead
Get in touch with us today via our contact form. By inputting your details and your enquiry, we will be able to get back to you as soon as possible.
By using our composite door designing tool, you can create a bespoke installation that's unique to you. This will then tailor a price to you in a matter of minutes.
We look forward to hearing from you soon!