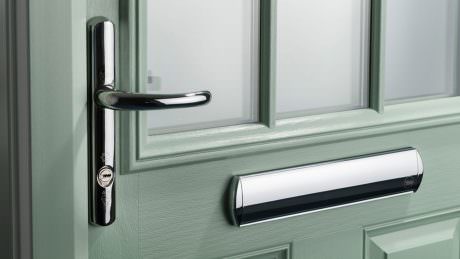 Have Confidence in Composite Front Doors Slough
If you're in need of a beautiful new entrance for your Derby property, look no further than our comprehensive range composite front doors. These doors ensure the highest performance across the board, with unbeatable security, thermal efficiency and durable in-depth features, which makes these composite front doors an excellent investment.
At AWC our wonderful composite front doors are sourced from well-reputed manufacturers to ensure that you receive the highest quality products that will suit your budget.
AWC possess years of experience in the double glazing industry, so you can be sure that both our products and our services will meet the highest standards. We are a member of the Double Glazing Network, which shows our standards are independently verified.
If you would like to find out more about our composite front doors in Derby, then please read through our guide of benefits and features they could offer your home.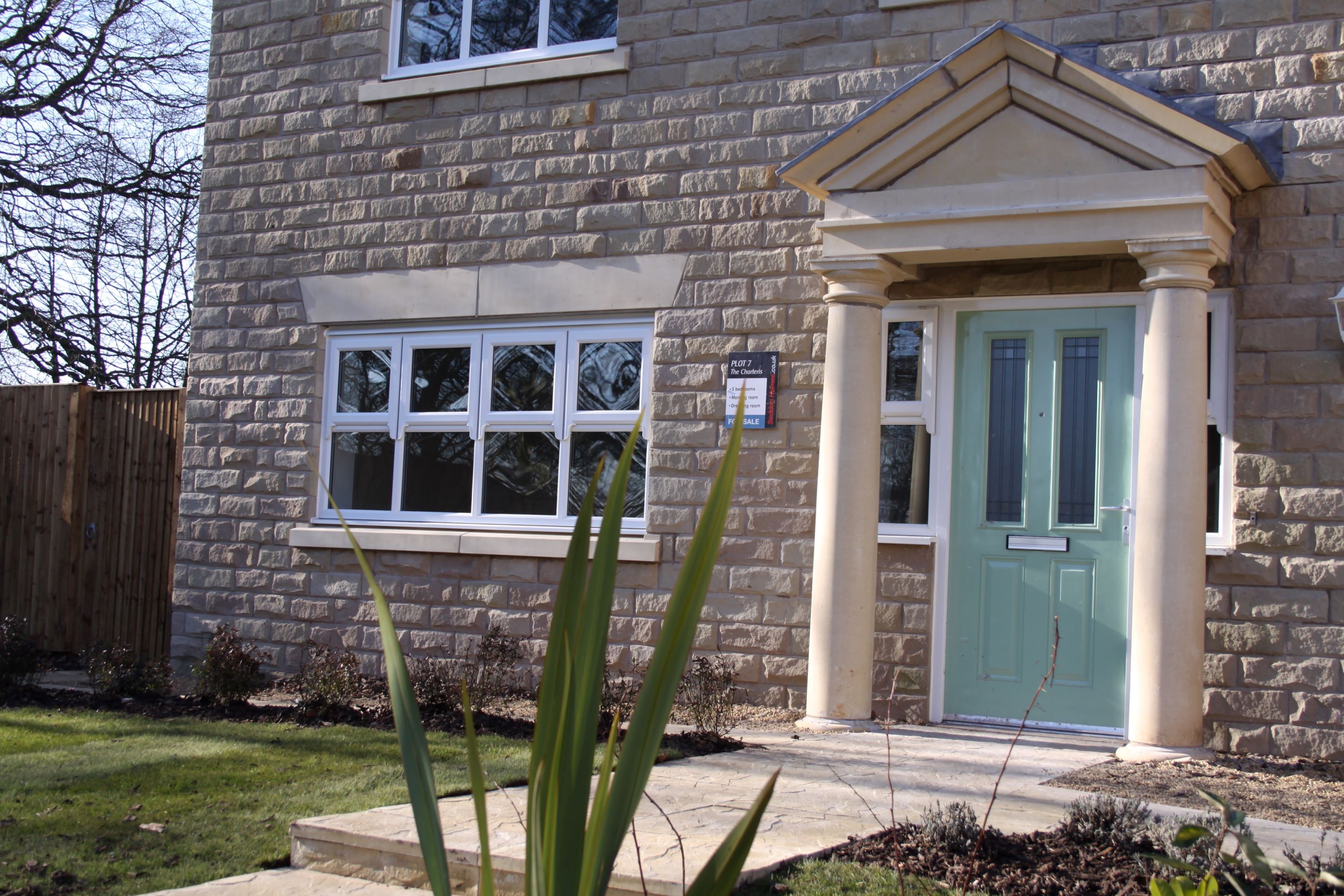 Incredible Aesthetics With Our Composite Front Doors
If you prefer the tasteful and traditional aesthetics of timber doors, but want the performance that comes with modern double glazing, look no further than our composite front doors in Slough.
An extremely low maintenance option, these doors will never need the sanding, sealing, painting or varnishing that are necessary for the upkeep of timber double glazing. Just enjoy incredible looks and performance for years to come while giving them an occasional wipe down to keep them pristine.
Thermally Efficient Composite Front Doors in Slough
Our composite front doors stand apart from the crowd when it comes to energy efficiency. Our entire Slough range of composite doors contain a rigid core, which provides incredible insulation and durability. This means that your composite front doors will keep your Slough home warm all year around, regardless of what the British winter might throw at you.
Ultimately this means that our composite front doors are engineered to save you money. As their insulation keeps your home warmer, you will not need to rely on your central heating system as much or as often during the colder months. This means you will immediately begin to see your heating bills drop.
A well-insulated home is a better soundproofed home. These doors will block a lot of street noise out of your Slough home, making your house a more relaxing living area.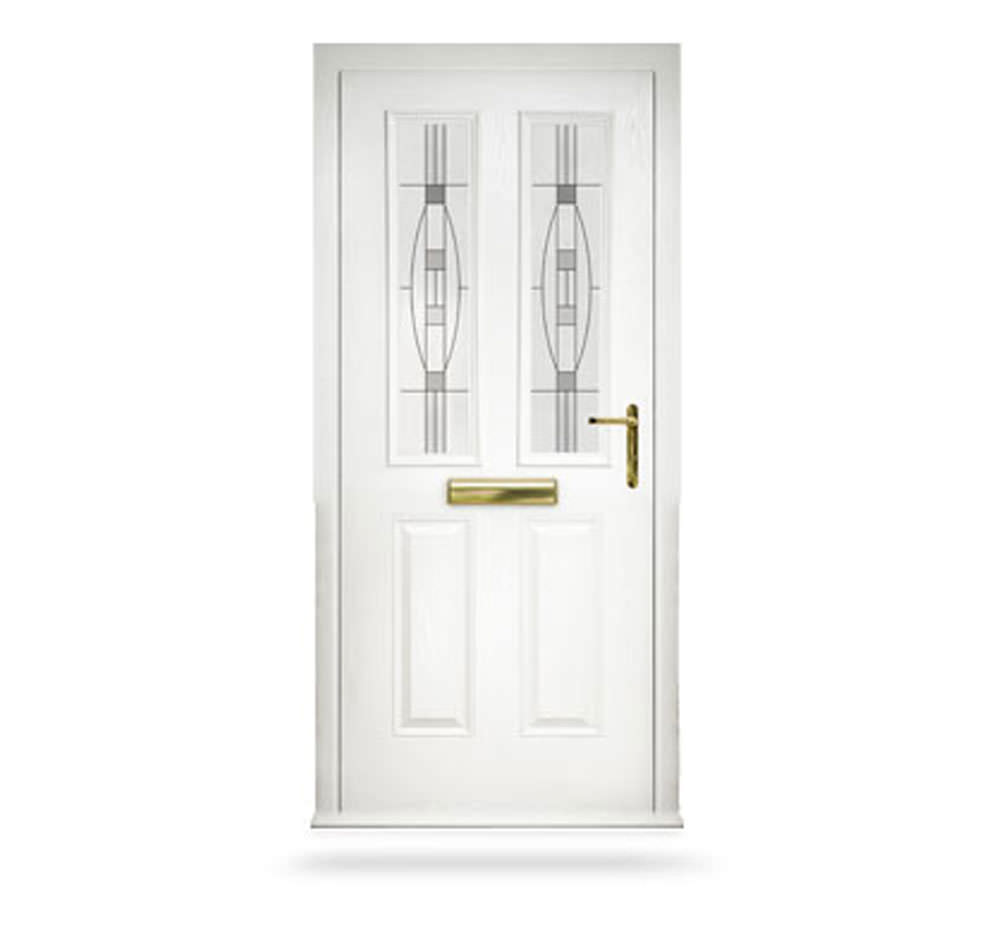 Secure Composite Front Doors To Keep Your Home Safe
When purchasing a front door for your home, one of the most important features to consider is security. Our entire range of composite front doors is precisely engineered to keep your Slough home safe and sound. Our doors are constructed from only the hardiest materials, so they are certain to stand up to sustained physical attacks from would-be intruders.
To add a further level of safety to your Slough home, we also include top of the range multi-point locking systems on our composite front doors as standard. You can be confident that our front doors will make your home almost impregnable.
Composite Front Doors Prices
If you would like to find out any further information about our beautiful range of composite front doors, please do not hesitate to contact us. Our team is highly experienced and will be with you as soon as possible to answer all of your questions, discuss the specifications of our products and provide you with more information.
Alternatively, if you would prefer a free and instant online quote, with no obligation to buy, please head over to our online quoting engine. We will have your quote prepared for you within minutes, tailored precisely to your home's dimensions and specifications.
Wednesday, 15 February 2017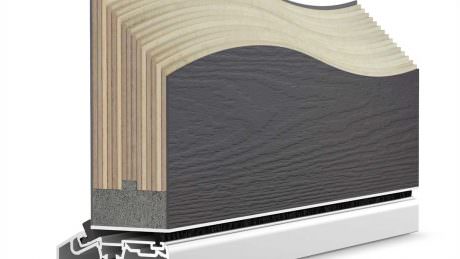 Composite Front Doors – The Perfect Berkshire Entrance
If you are looking for a stylish and elegant entrance to your Berkshire home, composite front doors are ideal.
These high-performance front doors will protect your home against unwanted visitors, and help to maintain your properties warmth. All while offering a simply stunning appearance.
Here at Affordable Windows and Construction, we offer a range of composite doors to our customers from a variety of manufacturers. Enabling you to find the best composite door for your budget.
Read our handy guide to composite front doors in Berkshire and see the amazing features and benefits these superb replacement doors offer for your home improvements.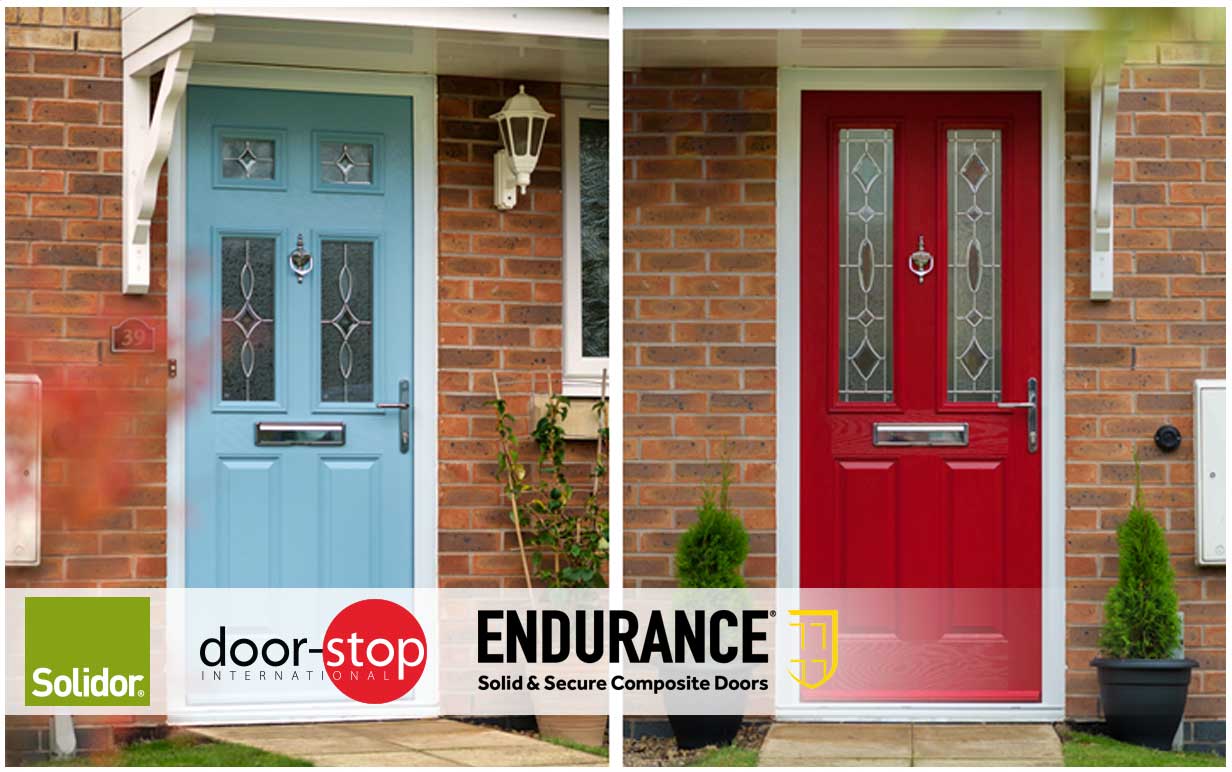 Incredible Beauty with Composite Front Doors
A welcoming entrance is a must have for any Berkshire home, and with composite doors, your property's aesthetics will be truly enhanced.
These spectacular front doors are crafted to offer all the beauty and style that you would associate with timber, yet none of the upkeep. They feature state of the art double glazing technology and are innovatively structured to be robust and durable.
Our composite doors come in a wide range of styles and colours, able to complement the appearance of both contemporary and traditional properties.
You can have the completely perfect front door with our collection, as every detail is chosen by you. We offer a range of hardware and accessories including, letterboxes, spy holes and door knockers.
Your new composite front doors will be the perfect match for your Berkshire Home.
Low Maintenance Designs and Long Life Span
Our composite front doors are all superb for modern busy homeowners, as they require very little maintenance. You can enjoy far more free time, as despite replicating traditional wood, these doors will never need sanding, stripping, painting or varnishing.
In fact, all that is required to keep our front doors in perfect condition and performing at their best, is a simple cleaning routine.
Our composite front doors offer Berkshire homes a long term entrance too, as they will never warp, split or rot and the colour finish will never peel or discolour.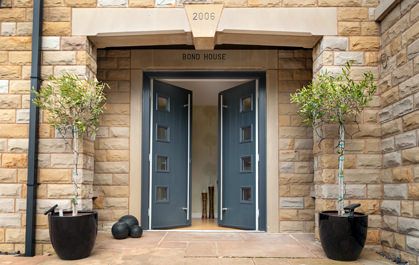 High-Performance Composite Front Doors in Berkshire
Composite front doors all have a similar structure based on a solid core, overlaid with a durable skin. This results in doors that are highly secure and incredible for insulation.
When you choose composite front doors from Affordable Windows and Construction, you will benefit from the very best home protection available.
These outstanding doors are all fitted with cutting edge locking systems and provide incredible home protection.
The clever design of our composite doors not only makes them tough, but also ensure they offer the very best insulation.
With these superb front doors, your home will be warmer for longer, as cold air can't enter and heat loss is minimised. This is brilliant for lowering your energy costs too, as a more energy efficient home means that you will need to use less heating.
The insulating properties of our composite front doors is also beneficial to creating a quieter and more peaceful home. You can relax without the intrusion of busy street life and noise pollution.
When you choose composite front doors for your home, you will benefit from superior aesthetics and superior performance.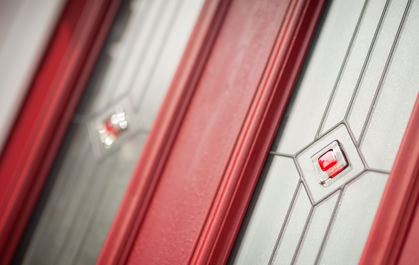 Our Collection of Composite Front Doors in Berkshire
Affordable Windows and Construction are proud to be able to offer our customers a variety of options for their new composite front doors.
We don't work with just one supplier to meet your needs, we work with three. This means that you are sure to find the perfect match for your Berkshire home among our composite doors collection.
Our doors are simply stunning and each one offers its own unique features to make the most of your property and your home improvements budget.
We offer the Door Stop range, the Solidor collection and the Endurance composite front doors.
Get in touch with our helpful team for more information and guidance in choosing the right one for your home improvements.
Composite Front Doors Prices in Berkshire
Composite front doors prices in Berkshire are exceptional with Affordable Windows and Construction. We offer a wide range of options to ensure you can find the perfect price to suit your budget.
Our composite front doors can be adapted to meet the needs of any homeowner and getting your personal quote is so easy.
We have an online door designer where you can pick and choose from the options available until you find the perfect combination to create your dream composite front door, in looks, performance and price.