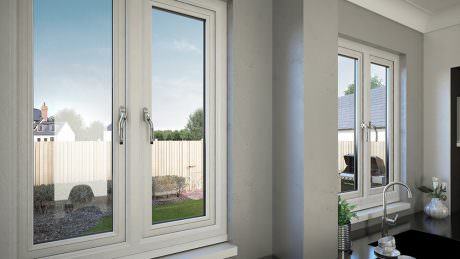 Let's face it; winter is on its way. While the sunshine may distract us for now, we should be thinking about replacing our double glazing in an endeavour to deal with the harshness of the cold. UPVC casement windows are incredibly versatile due to their many configurations and simple design. This makes them one of the most popular styles available on the market today.
By thinking about the future, investing now will help you to save money. That's because our uPVC windows are incredibly energy efficient, trapping heat in your home during winter and keeping it out during the summer.
There are many other reasons as to why our uPVC casement windows are popular in Maidenhead and the surrounding areas. Over the years we have built up a reputation as a reliable and professional supplier and installer of a wide range of products. Replacement windows need not be a worry when choosing us as your installation company.
Our uPVC casement windows are unique and versatile. They can fit into every property of any age and can provide minimalistic aesthetics to your property in Maidenhead and the local areas. Request a quote from us today.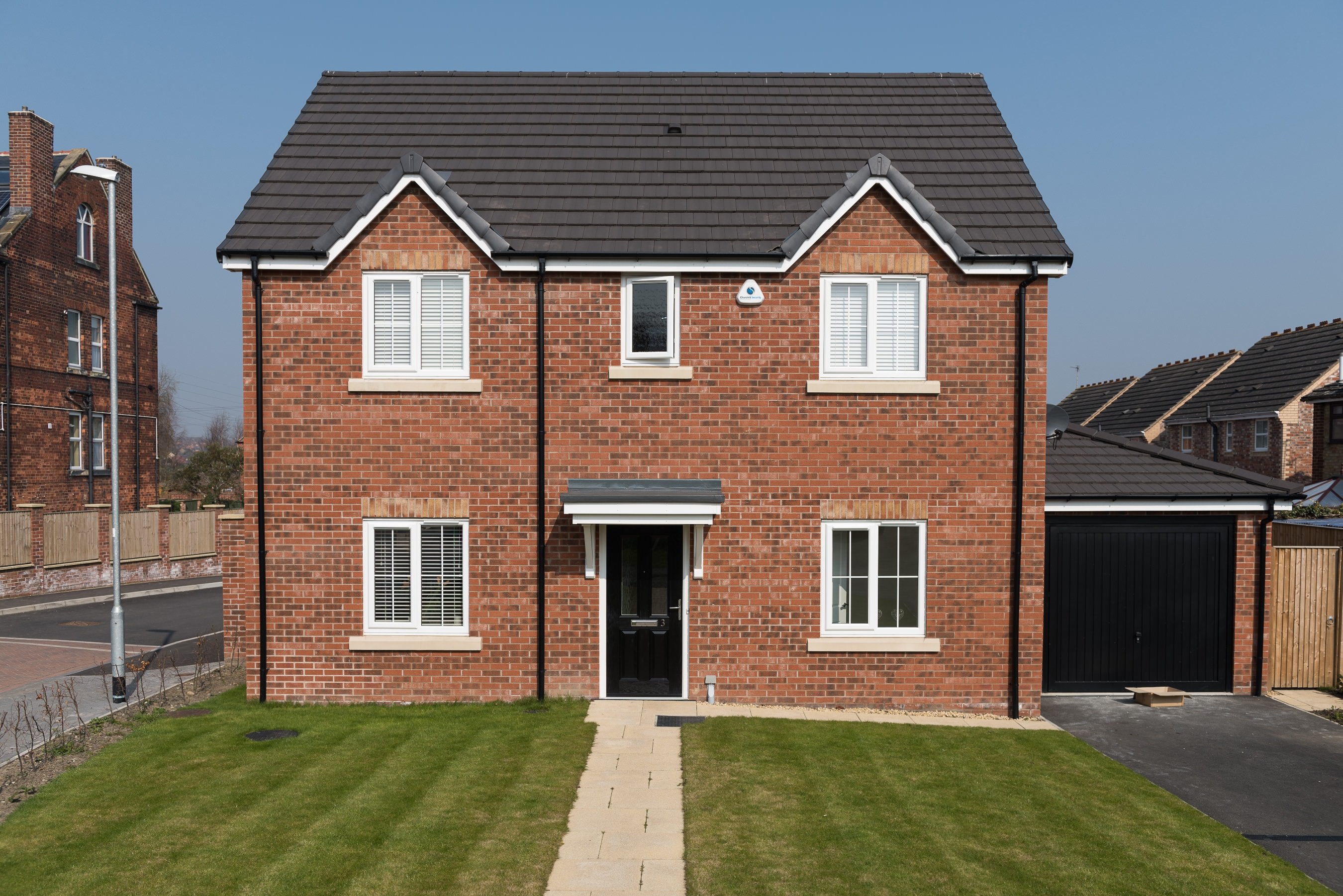 uPVC Casement Windows and Security
We, as a company, take pride in supplying and fitting unique uPVC casement windows that are security-focused. This means that they will protect you, your family and your possessions from any potential threat. Working closely with Yale, these installations are fitted with a robust locking mechanism that will secure the profile in place.
Having been tried and tested, Yale are confident that their design doesn't feature any weak spots. We believe in their work too, that is why we fully support their designs. These locking systems are made to last for ten years through generic wear and tear.
Better yet, if your lock malfunctions within the ten-year guarantee, you will receive a replacement under warranty. And should anything happen, Yale offers £1000 towards home contents insurance should the unlikely event of someone gaining unlawful entry should happen.
Invest in peace of mind and choose our uPVC casement windows today!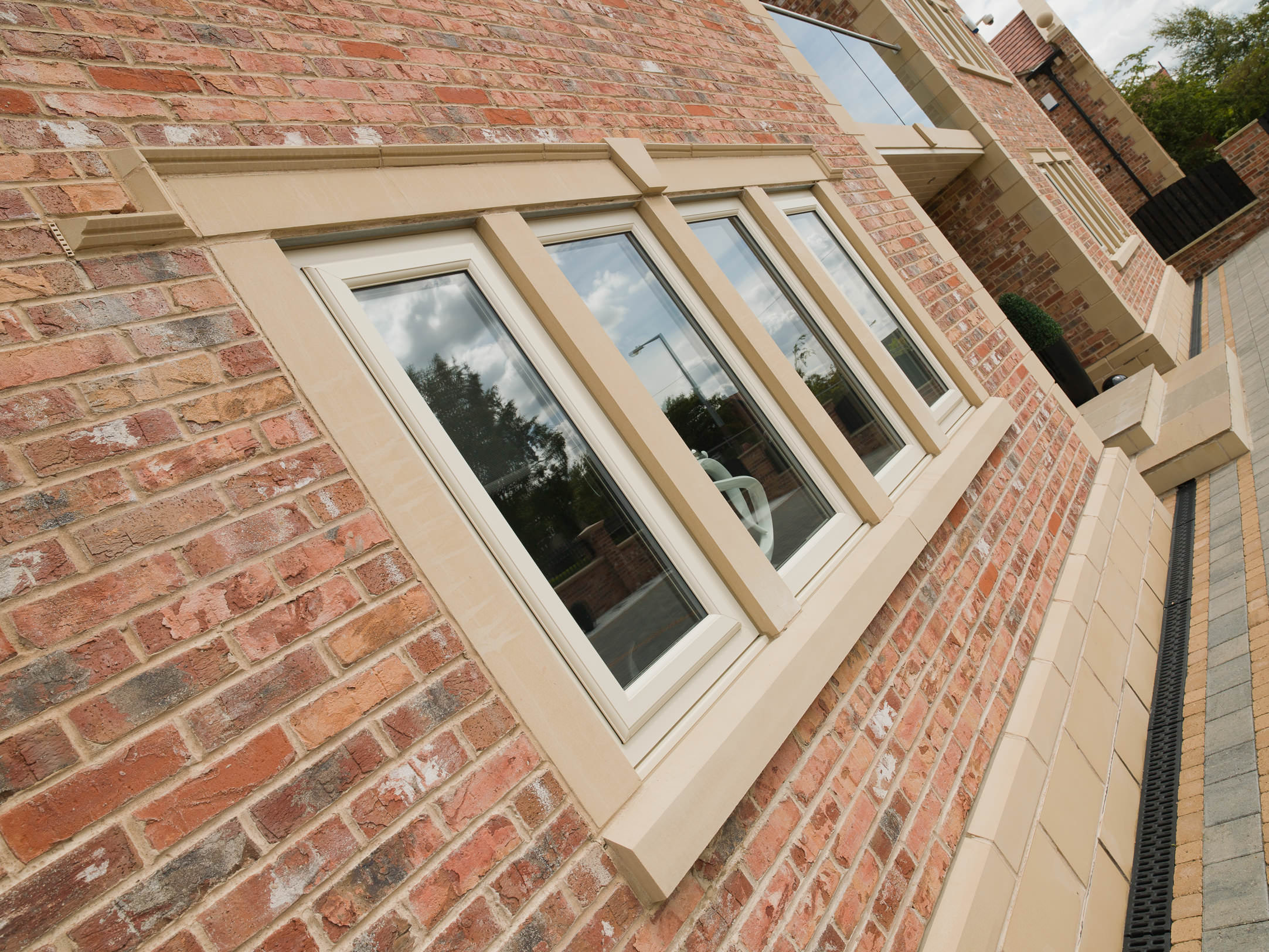 Energy Efficient uPVC Casement Windows
As Liniar develops these unique profiles, they also achieve an A+ Windows Energy Rating. This is sure to lower how much you pay on your energy bills annually. Not only this but you will be creating a comfortable living environment which can be used all year round within your Maidenhead home.
With any home improvement products, double glazing is essential to adding natural light to brighten dark spaces and improve moods. However, these products must perform; otherwise, they are worthless. So, you may be wondering how our uPVC casement windows work.
We fit two panes of glass within a reinforced uPVC casement windows frame. These then trap a pocket of air which works as a thermal barrier. Space between the panes is precise to ensure that the air cannot escape and remains motionless. This works to prevent cold air from getting in and hot air escaping.
The frame further enhances energy efficiency by featuring a series of small chambers. These work to trap pockets of warm air, which helps to maintain a comfortable temperature throughout the entirety of your Maidenhead property.
The energy-efficient design will also boost weatherproofing qualities and even soundproofing qualities. Perfect for busy neighbourhoods as well as wet and windy weather. Make cold spots, draughts and water ingress a thing of the past with uPVC casement windows.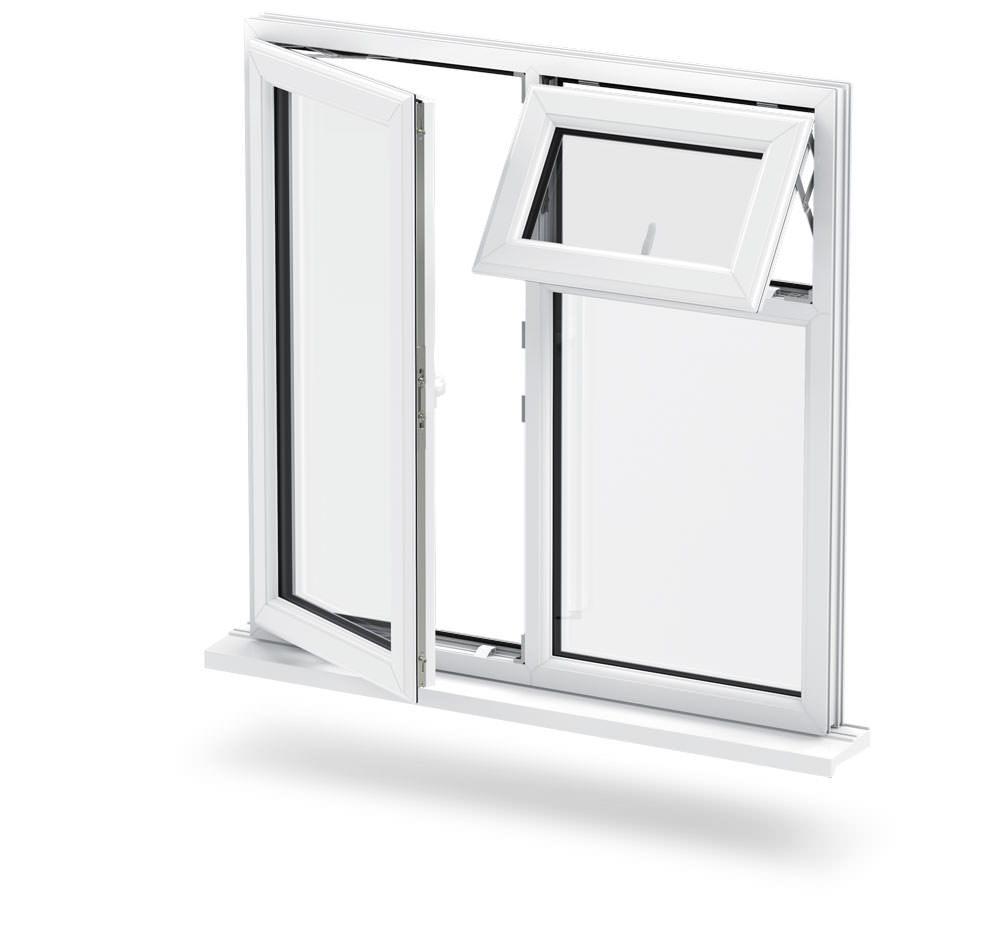 uPVC Casement Windows Styles
These beautiful profiles don't just perform well; they look good too. It doesn't matter whether your property is new or old, traditional or modern, we're sure to have the design specifications for you. uPVC casement windows can be tailored to suit your property however you want them too.
Choose from a wide variety of colours, finishes and woodgrain foils. We're sure that you will be able to find the shade that will perfectly match your style. To further create a bespoke look, choose the hardware options that are ideal for you. This includes hinges and handles.
Finally, you can opt for whatever opening configuration you need to enhance your Maidenhead home. For more information, please do not hesitate to get into contact with us today. We are always ready and waiting to take our call.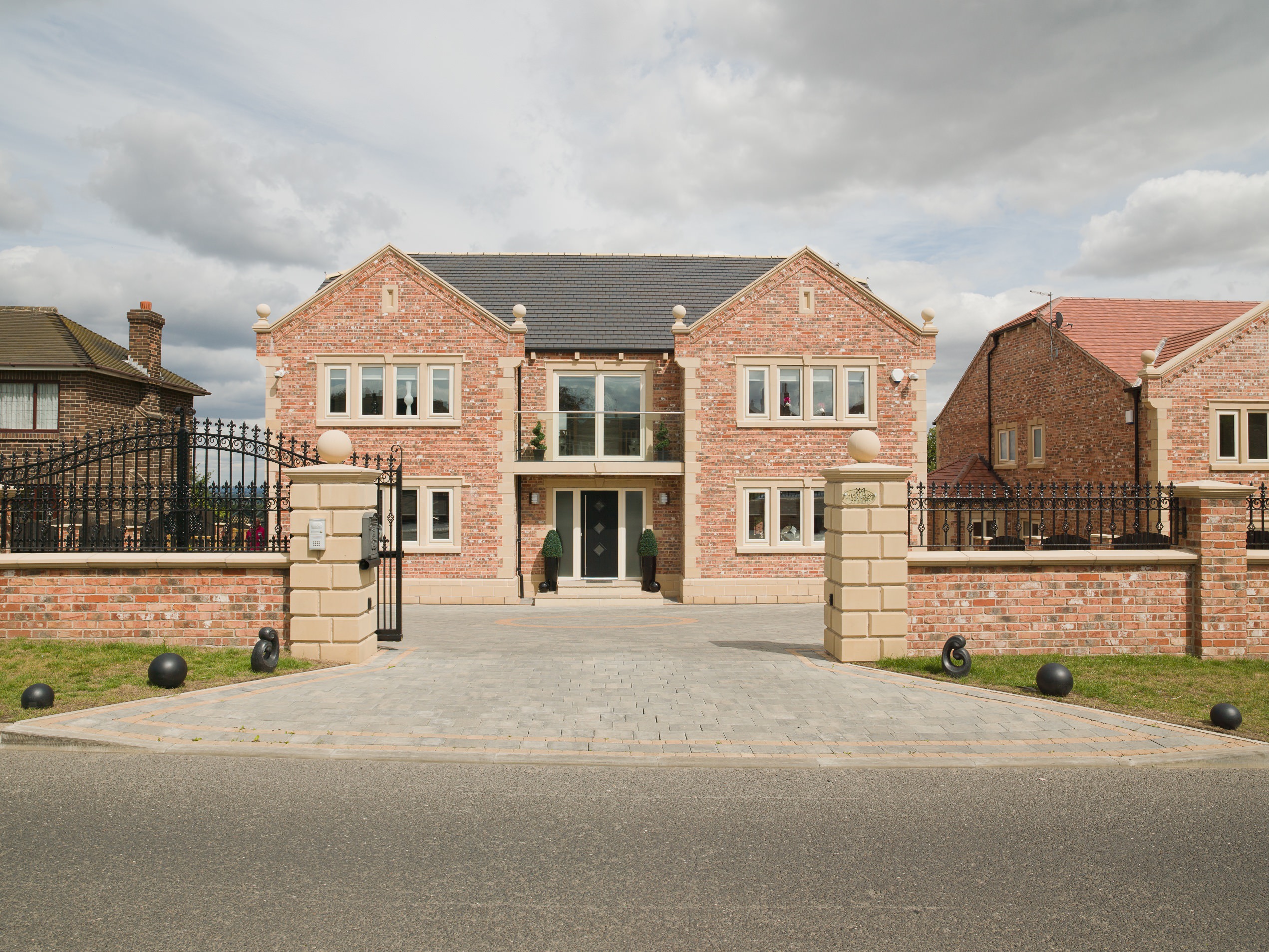 uPVC Casement Windows Prices, Maidenhead
We supply and install our uPVC casement windows throughout Maidenhead and the surrounding areas. These will be sure to enhance thermal performance, home security and weatherproofing.
If you would like to reach out to us, please do so via our online contact form. One of our helpful and friendly professionals will get back to you with everything you need to know. This will be done as quickly as possible to ensure that you aren't waiting around for an answer.
Alternatively, you can get a free quote in a matter of minutes by using our uPVC windows cost calculator.