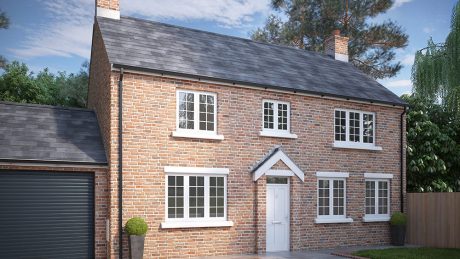 uPVC Doors in Burnham
Here at Affordable Windows and Construction Ltd, we offer a range of uPVC doors to homeowners in Burnham and the surrounding areas. Made using premium grade uPVC and modern technology features, our doors will help your home perform at the highest levels. Whether you are looking for a front door or back door, we are sure to have the perfect solution for your Burnham home.
By working with market leaders Liniar, we are able to offer our valued customers their extensive range of uPVC door designs. Whether you are looking for a front or back door, we have plenty of options for you to choose from. Made using robust double glazing and premium grade uPVC, our doors are extremely durable and sure to enhance your Burnham for decades to come.
uPVC offers a true upgrade from timber: it is far more durable and robust. By using this modern material in our home improvements, we are able to ensure that our customers are investing in a worthwhile product. While timber doors may warp and distort as they wear, uPVC profiles will not. Save time and money previously spent on maintenance and upkeep while investing in a far more durable product.
If you think that our uPVC doors are right for your home, you may like to take a look at our online quoting tool. Here you can browse our full range of products, and get a price.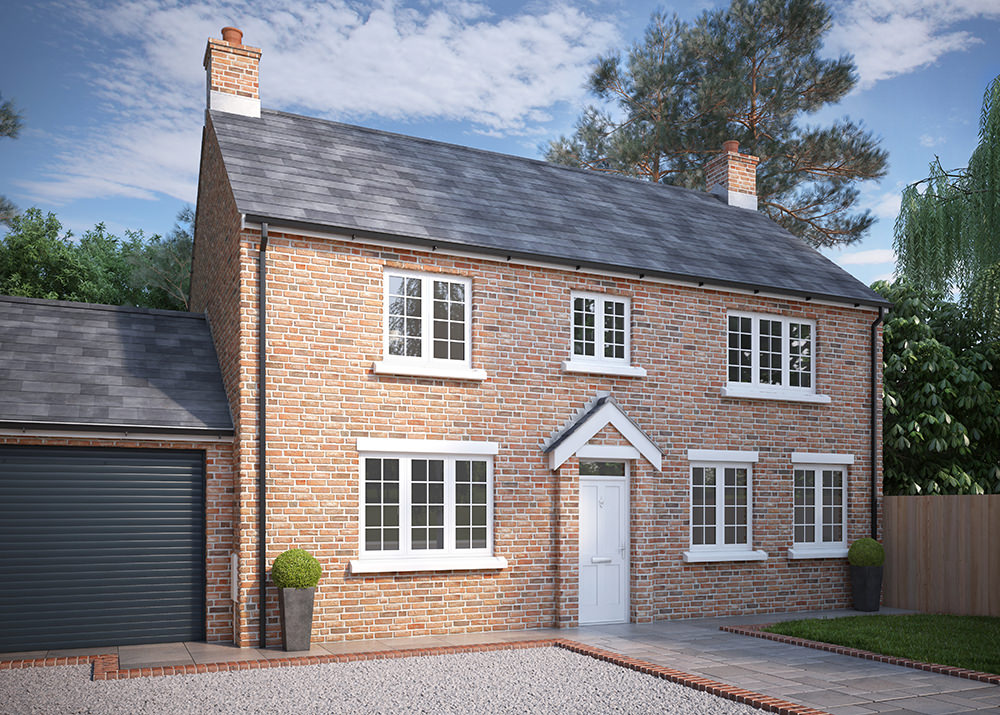 Bespoke uPVC Doors
Here at Affordable, we understand that no two homes in Burnham are the same. Because of this, we make sure to offer a range of customisable options for our uPVC doors so that they can be made bespoke to your needs. This includes a wide variety of styles, designs, finishes and colours to choose from.
If you are looking for a uPVC front door, we feel confident that we will have the product for you. Our range of front doors are extremely secure, thermally efficient and 100% lead-free! With the entrance to your home being the first thing people see when they visit, you can make sure that it truly exudes your personal style.
If you are in need of a back door solution, you may prefer our French doors, patio doors or stable doors. These uPVC doors have been carefully designed to include vast panels of double glazing so that your Burnham home will benefit from increased levels of natural light, making it feel bigger and brighter. This also works to connect your home and garden, so you can seamlessly flow between the two.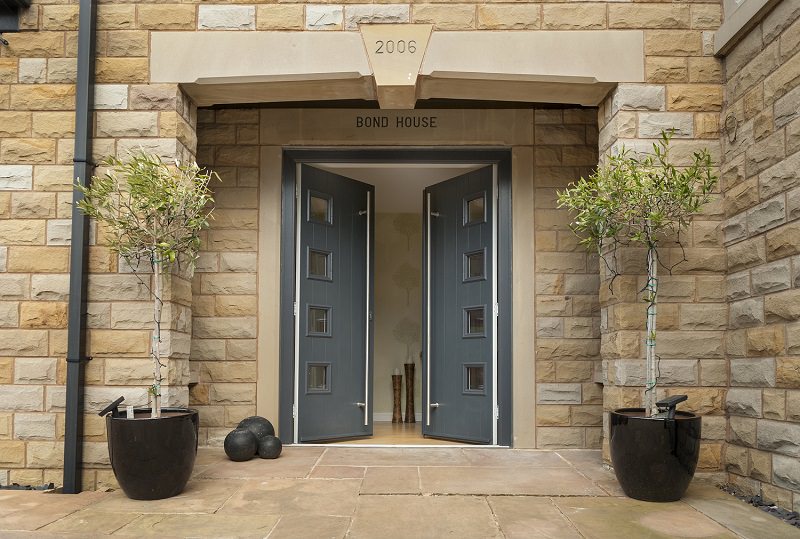 Highly Secure uPVC Doors
To ensure that our uPVC doors will add true value to your home, we have designed them to be highly secure. We understand the importance of keeping your family and Burnham home safe at all times, so our doors act as a physical barrier between your property and the outside world.
Featuring a robust uPVC profile and advanced double glazing, our doors can naturally withstand great force and impact. With this, you can feel sure that it cannot be used as a point of weakness. To take this a step further, we also install Ultilion locks to our uPVC doors as standard. Forced entry will be a thing of the past, and you can sleep easy knowing your family, belongings and home will be safe at all times.
Thermally Efficient uPVC Doors
At Affordable, we understand the importance of a front or back door keeping your property warm through the winter and a comfortable temperature during the summer. Because of this, we have used modern thermal technology in the design of our uPVC doors to ensure a profile that helps your Burnham home become more thermally efficient.
By working with market leaders Liniar, we are able to supply our customers with their uPVC profile that features a multi-chambered design. This works to trap bubbles of heat within the chambers, preventing heat loss and cold transfer. After installation, you will find yourself relying less on central heating, saving money and reducing your carbon footprint.
Moreover, we have also worked hard to ensure that our uPVC doors are weather resistant. Featuring a double-rebated design, our doors will prevent any damp issues. Stop mould developing in its track!
uPVC Door Prices Burnham
If you are ready to create the entrance or exit of your dreams at your Burnham home, get in touch with us today to get the project started.
By taking a look at our online quoting tool, you can browse our full range of products and get a price that matches your design preferences. It couldn't be easier!
If you would prefer to speak to a member of our team directly, please do not hesitate to call us on 01628 668 577 or fill out our online contact form. We look forward to hearing from you.