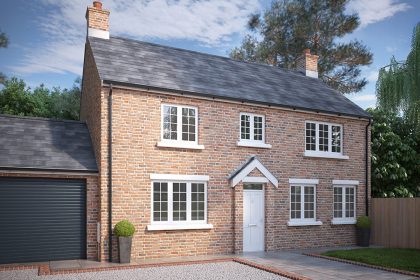 At Affordable, we offer competitive prices for your needs and are proud to install high quality windows in your Bracknell home. You can experience a long lasting performance when you choose our uPVC windows. They can help improve your security, energy efficiency, and they look fantastic too.
Not only that, but our team of high quality installers will help you give the highest quality service as well. We're not satisfied until you're happy with the job we've done.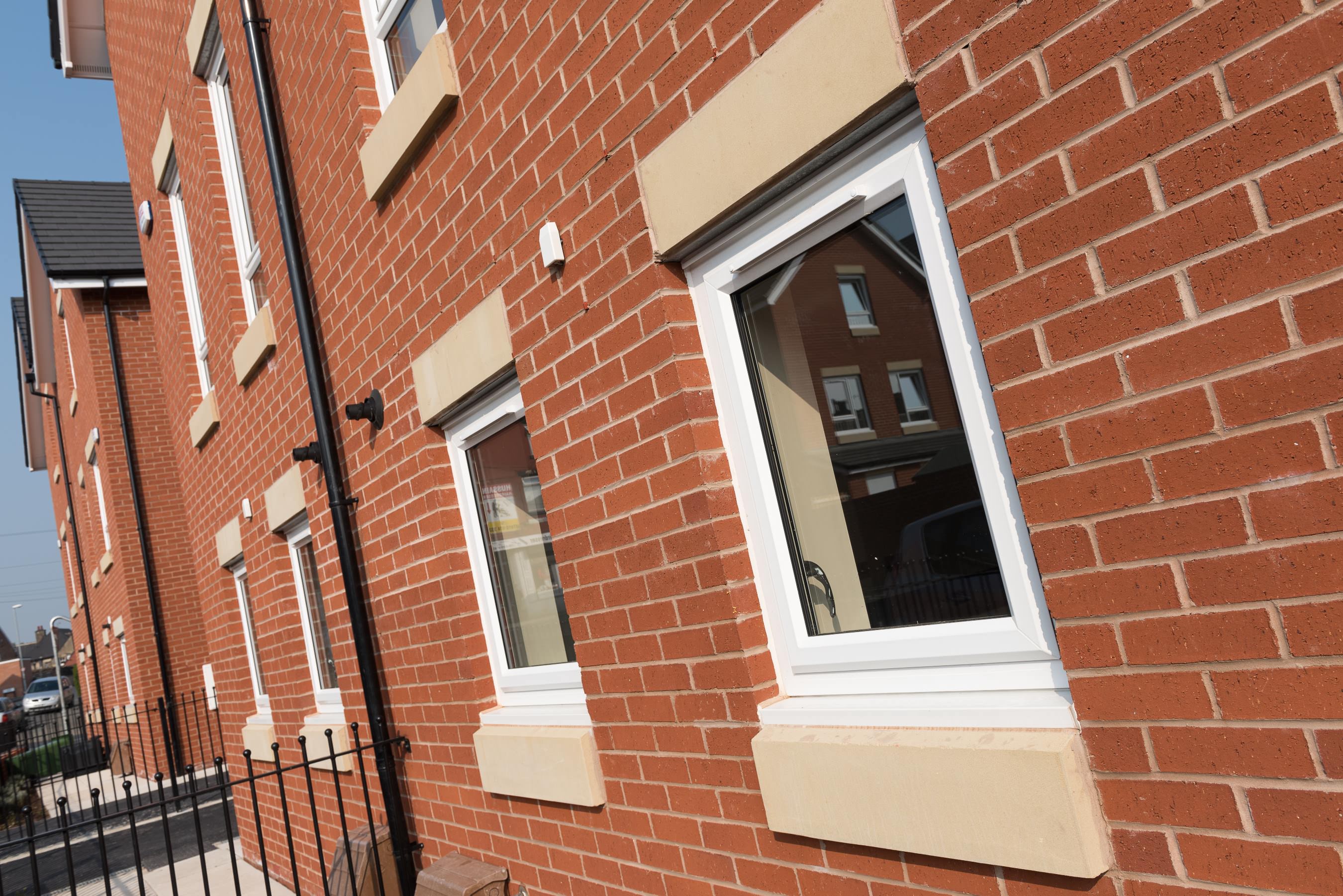 What are the Benefits of uPVC Windows?
When you choose a uPVC window for your Bracknell home, there are so many benefits that you can consider. Because of their robust material, they stand firm against tough weather conditions, and won't be knocked down by hard winds. They are covered by panels of double glazing, while the frames don't rust warp or fade. This helps them last for a very long time.
uPVC windows are very low maintenance as well because you don't have to worry about cleaning them very often. This allows you to enjoy their beauty for longer. If your window suffers from mould spots, then you can clean it easily with a damp cloth and soapy water. It can look fantastic for a long time.
The window will also protect your home from unwanted intruders thanks to robust hinges, and multipoint locking systems. Even the most determined burglar won't be able to force their way in your property. The panels are also fixed in very tightly so tools such as crowbars will not be able to force their way through.
Finally, one of the best things about your new uPVC window is that you will get a fully customisable experience. They are available in many different colours and styles, so we allow the Bracknell homeowner to get as creative as they wish. You can customise the window to your heart's content. And we can match your window to suit your budget as well. Your window is in capable hands with Affordable.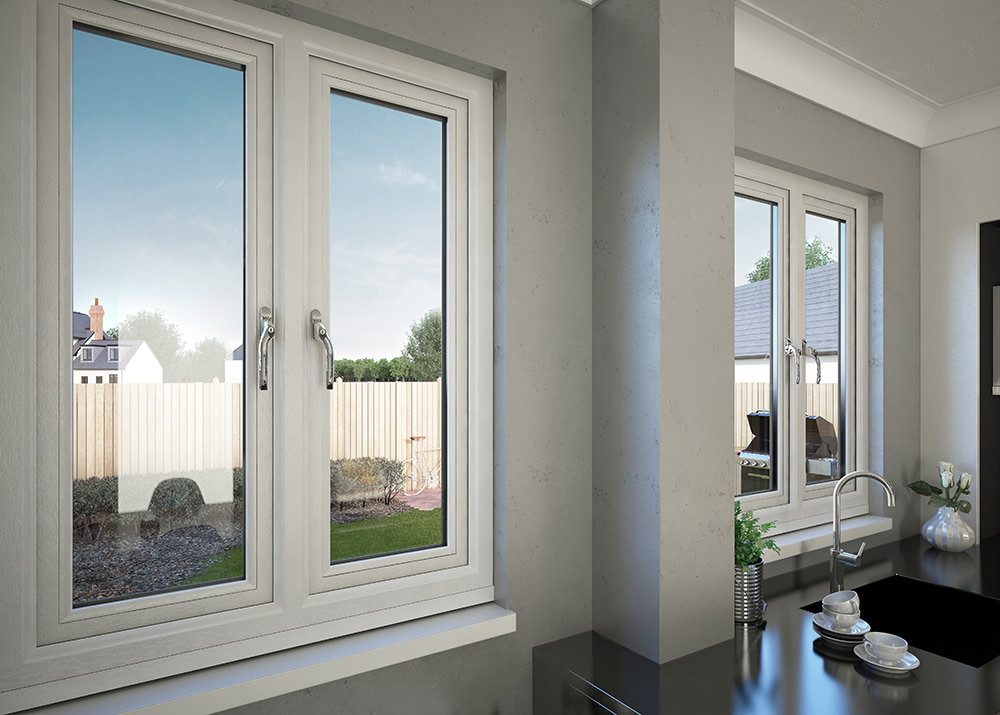 Excellent Energy Efficiency
Our uPVC windows are perfect for your home because they act as robust thermal barriers that keep your home warm for longer. By doing this, you can save plenty of money on your finances and help protect the environment. This is very important because you don't have to worry about rising energy bills. But, you can also reduce your carbon footprint as there's no need to use your electricity. Natural light will flood straight through your home.
They're also very suitable in the hotter weather too because you can benefit from plenty of ventilation options. This will help keep you cool and comfortable in the summer, so you can enjoy your home at its maximum potential.
Advanced Security
One thing that helps your home stand out is the fact that it is incredibly secure. The double glazing panels combine with the multi point locking systems and advanced shootbolt techniques to create a secure wafer window. You will be kept safe from harsh weather conditions, while crafty criminals will not be able to pry your windows open with tools like a crowbar, or even a hammer.
This is ideal because it can keep you and your family safe for many years. Have confidence and peace of mind that you will be safer in the future. The advanced panes are very hard to smash as well because they are combined with Yale locks, which will provide you with strength, durability, and security.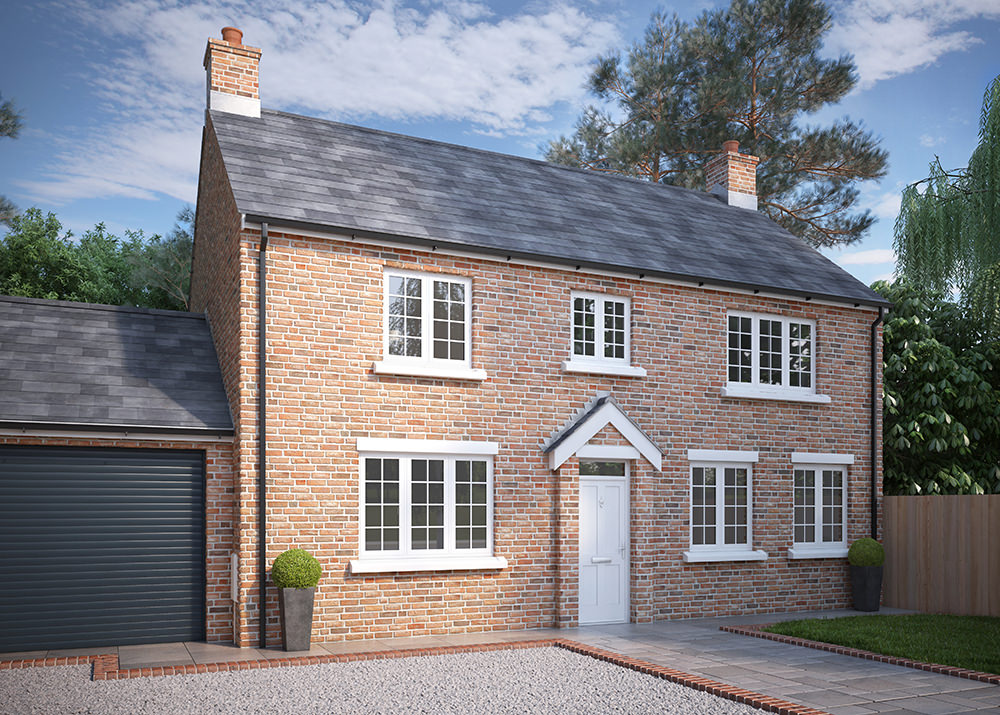 Quality Construction
We want you to make sure that your windows are built to the highest quality standards. They are very low maintenance, so they are very easy to clean. This is perfect if your window suffers from mould and damp spots. The structure will help it become fully weatherproof in the long run.
Outstanding Service
Our first class fitters provide fantastic service for you and your home. We treat every customer like family and are dedicated to fitting your uPVC windows perfectly. We want you to be satisfied with the finished product and install it to the highest standard.
uPVC Window Prices Bracknell
At Affordable, we give you the best prices that can suit any budget. We want you to get the highest quality windows, so you will get excellent value for your money.
You can use our online quoting tool which will help you design your windows from scratch, and we'll return with a bespoke price. You can also use our online contact form, where our friendly team will be able to get back to you straight away.