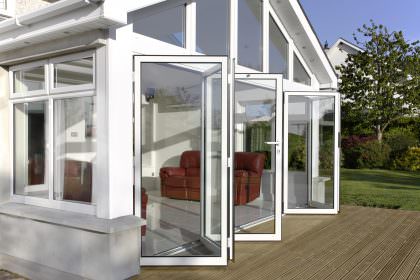 We have gained a reputation for installing secure uPVC doors in homes in Gerrards Cross and across the region. These doors are made using premium materials, ensuring superior levels of thermal efficiency, security and durability. We offer a versatile range of designs and customisation options, so you can find the perfect door for your home.
As a family-run business, we proud ourselves on having the perfect combination of being experts and delivering friendly customer service. Our Gerrards Cross customers are at the forefront of every door we install.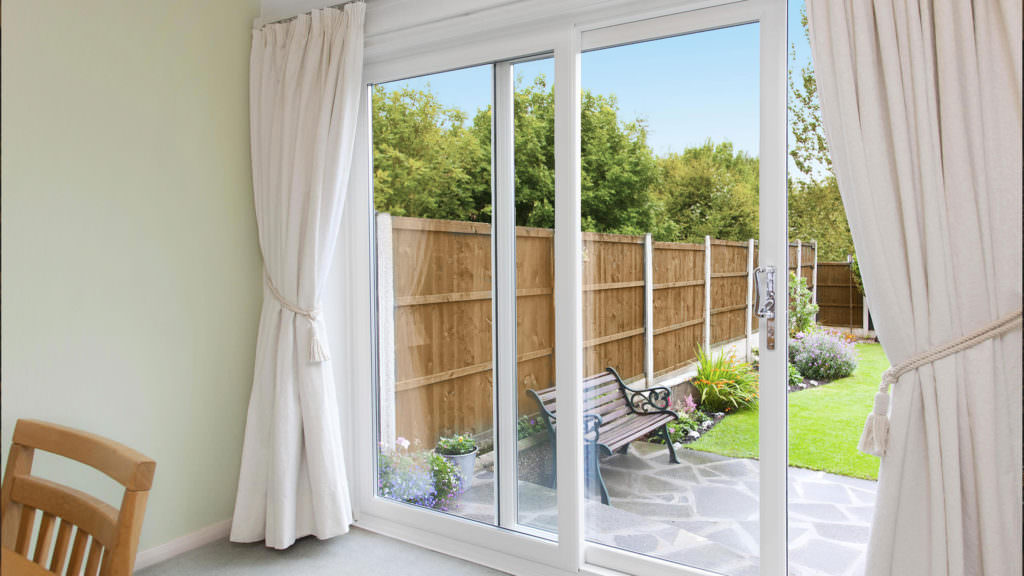 Our uPVC doors have been specially designed to suit both modern and traditional properties. Our customisation options will allow you to design the perfect profile for your home. We use market leading uPVC to craft our doors, ensuring they are a fantastic investment for any homeowner.
uPVC offers superior levels of performance and durability. We are confident our range of uPVC doors will enhance your home's security and protect it from the elements. Every door we install has been installed with advanced security features and a weatherproof finish.
uPVC doors last for decades and perform as good as the day installed for longer. Get in touch with us today to learn more about the benefits of uPVC doors and why you should install them into your home.
Advanced Security
We know security is a priority for our Gerrards Cross customers. That's why the uPVC doors we install feature the latest and most efficient security features. From multipoint locking systems to robust double glazing and reinforced frames, our uPVC doors are specially crafted to be virtually indestructible.
All our uPVC doors eliminate weak points and create a strong barrier that keeps out intruders. Every door we install features Ultion locking systems as standard. You can have full peace of mind that our doors will help protect your family, your belongings and your Gerrards Cross home.
Thermally Efficient
Installing uPVC doors are a fantastic way to improve your building's energy rating. Many older, outdated doors let draughts in, and the glazing underperforms. Our advanced uPVC doors help create a thermal barrier that helps a home better retain warmth.
During the colder seasons, you won't need to rely on your central heating to keep your property warm. In the time of rising energy bills, our doors can help lower your heating bills and reliance on central heating. Not only do they reduce energy costs, but they can also help protect the environment.
You can achieve ultra-low U-values with our uPVC doors that deliver superior levels of insulation. As well as keeping you and your family warmer in the winter months, they help you stay cool in summer. Whatever the season, the temperature or the weather, our uPVC doors can keep your space comfortable. Enjoy thermally efficiency all year round, no matter how adverse the weather gets outside.
Visually Appealing uPVC Doors
We know every customer is unique and that is why we give them total creative control in regards to design. Our uPVC doors can be customised to exactly fit your needs and help you get your dream door.
An entrance to a Gerrards Cross home is the first thing visitors see, so it should make a positive first impression. This is why we hand creative control to you, so you can choose the style, colour, hardware and finishes. No matter the customisation options, you will always enjoy a home with superior levels of weatherproofing and security.
We offer a range of different door designs from chic French and stable doors and versatile patio doors. Whichever style best suits your home, it will always be high quality and long lasting. You can customise any style of uPVC to ensure it fully suits the architecture of your home.
Our entire range of uPVC doors is sustainably sourced, making them completely eco-friendly. These profiles are 100% lead-free and can be recycled after the end of their long life. Whatever your needs and personal requirements, we can deliver them in a sustainable way.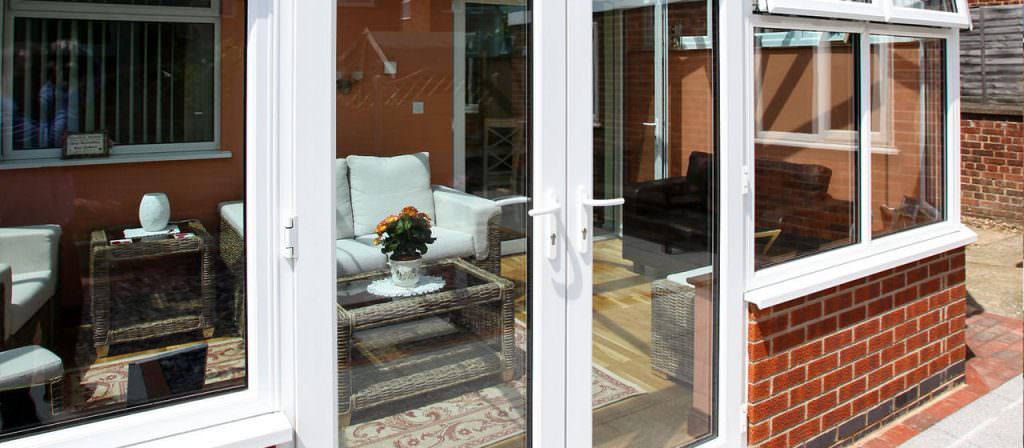 uPVC Door Prices Gerrards Cross
To get a price on our range of uPVC doors, use our innovative online quoting engine today. The price costing tool is easy to use, works on all devices and will generate a quote tailored to your needs.
If you are ready to start your next uPVC door installation project, please get in touch with our friendly yet experienced customer service team today. Fill out our online contact form or call our team on 01628 668 577. Whether you want impartial advice or to learn more about our installation process. We are happy to help.