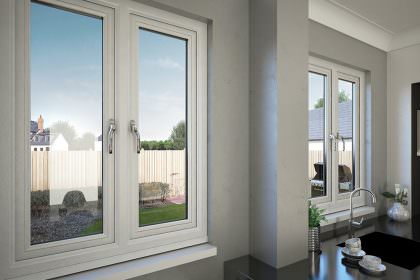 uPVC Windows Gerrards Cross
At Affordable, we are very proud to install uPVC windows in Gerrards Cross and its surrounding areas. uPVC windows are very high quality, robust, durable, and feature the best in market-leading technology. It also looks fantastic too because it can be customised in many different colours.
Not only that, but our experienced team of installers are also on hand to give you a professional service too. We want to make sure that you can be happy with your brand new window.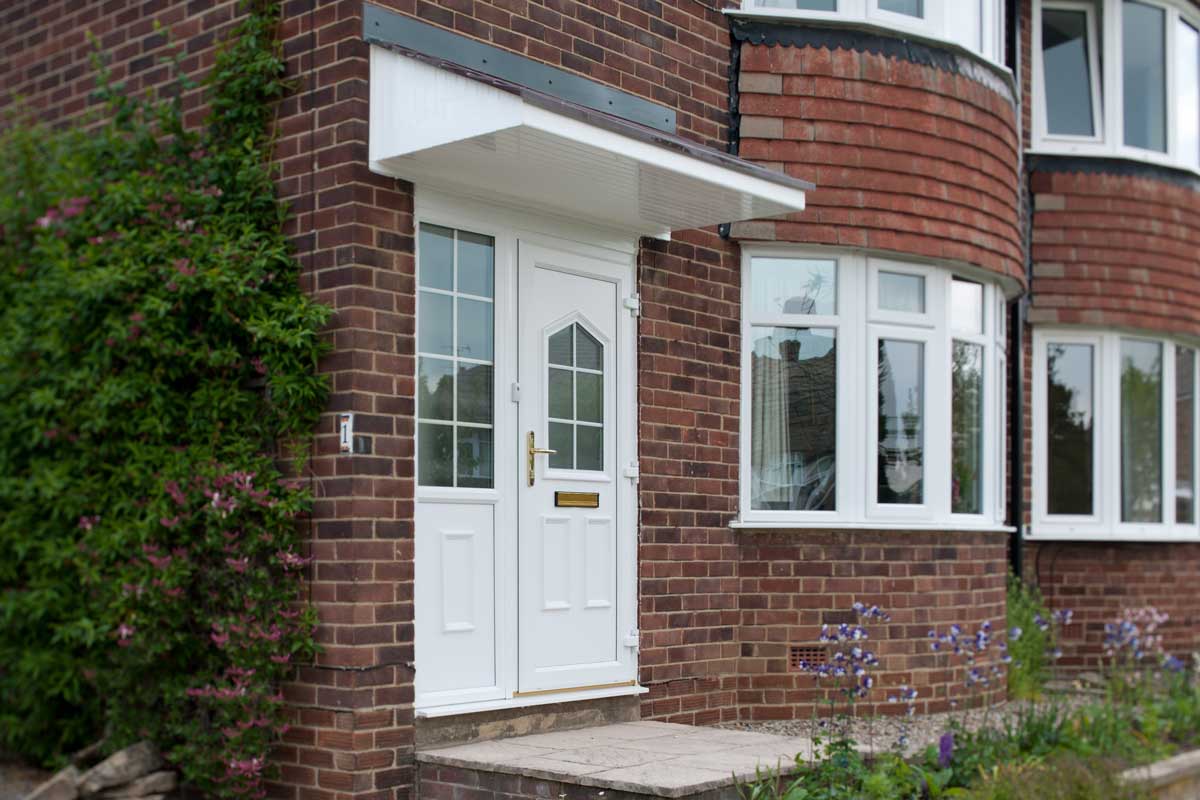 What are the benefits of uPVC Windows?
When you choose a uPVC window, you will be pleased to know that it is very durable against tough weather conditions. The windows come with advanced double glazing, which is ideal because it will reduce the impact of hard knocks, in the long run, helping keep it safe and secure.
The material that we choose for our windows is very waterproof, which will help safeguard your home, while it'll save you money on repairs too as you don't need to worry about any leaks seeping in. Because of this, the windows will open and close smoothly.
Working in tandem with being weatherproof, the windows are also very soundproof too. If the rain or wind gets too loud, or if you live with noisy neighbours, then these sounds will be reduced to a whisper. You can enjoy the calmness of your own home.
A uPVC window offers a functional and fashionable window and door style, which is very easy to use. They are fashionable because there are so many styles that you can choose from, including woodgrain finishes for that traditional look. These windows are also available in a variety of different colours too, so you can customise them in a variety of personal styles to suit your needs. Make your home become the talk of the town with our uPVC windows.
Additionally, there are a variety of styles that help your home look fantastic. From our Tilt & Turn Windows to our Casement Windows, there is something that suits you. Your home can ooze personality for decades to come.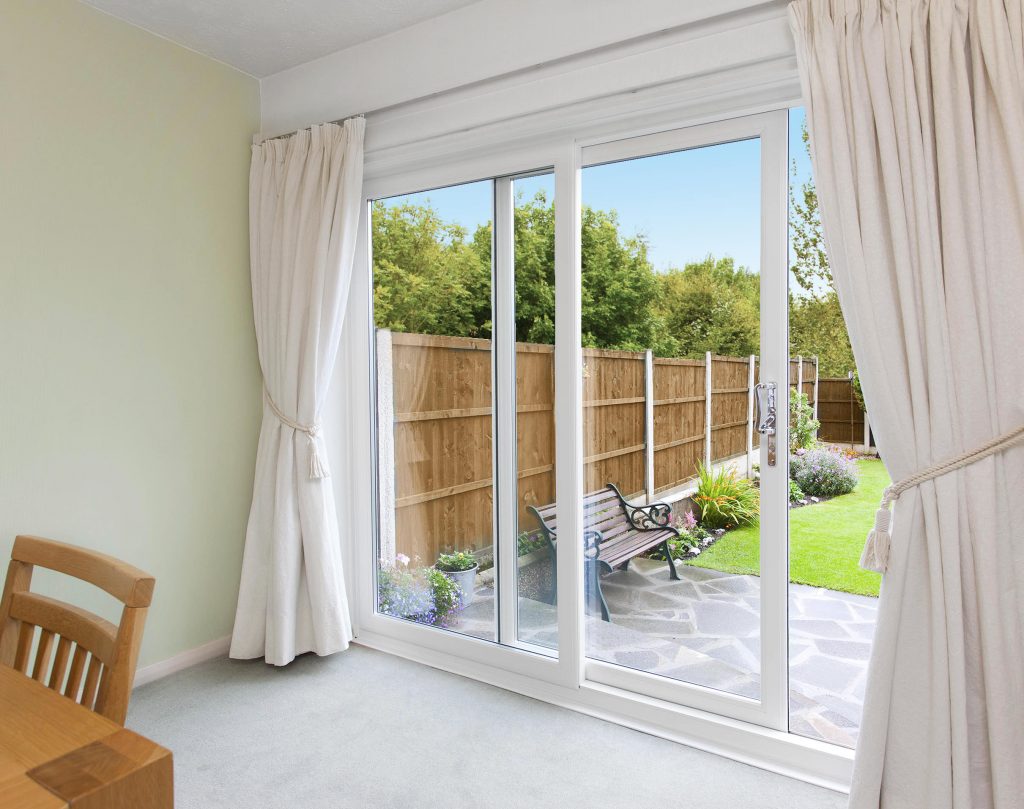 Energy Efficient
Our uPVC Windows are fantastic because they help you save so much energy in the long run. This is because they will help bring natural light into your home, thanks to their advanced double glazing. All our profiles are made by Liniar, who is a leading manufacturer in the home improvement industry. This will help you save less on your heating bills, but not only that, you don't need to turn on the central heating very much.
It is very useful because you will not only save money on your finances but also on the environment too. You can keep your home warm and cosy all year round. It also works very well in summer too because a cool breeze will enter your home, which will save you money on air conditioning bills. This helps regulate your Gerrards Cross home, so it doesn't overheat. Expand your personality and comfort with a uPVC window.
Advanced Security 
All our uPVC windows are very secure because they feature multi point locking systems. These, coupled with advanced shootbolt techniques, you can keep yourself and your family safe. Even the craftiest criminal will not be able to barge through the window, while it will also withstand high impact forces too. As a result, you can keep it firmly closed.
Our windows also benefit from Yale locks, which are some of the most secure locks on the market. They are tight fitting and work well with the double glazed panes that are very hard to smash. You can be fully confident that no intruder will be able to get in. Benefit from comfort and peace of mind.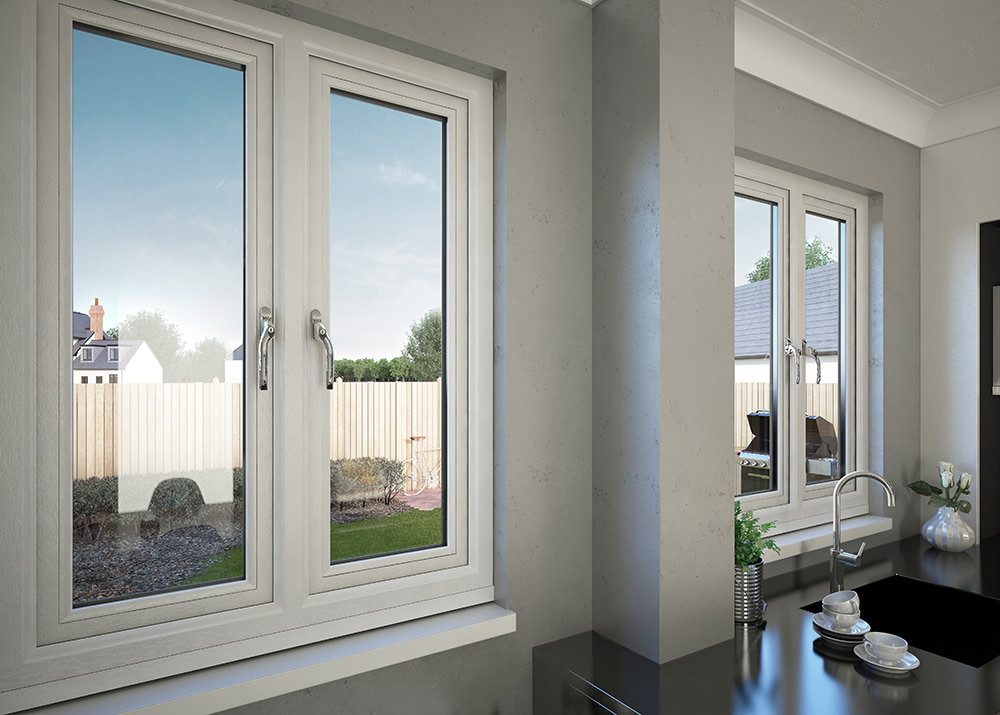 Quality Construction 
At Affordable, we believe that our windows are built to last for a very long time. That's why you will benefit from high quality construction. We want to make sure they fit perfectly, and you can enjoy them for longer periods, while they are very easy to clean too. You just need to wipe them with a damp cloth, and they will look as good as new. The windows will last for a very long time.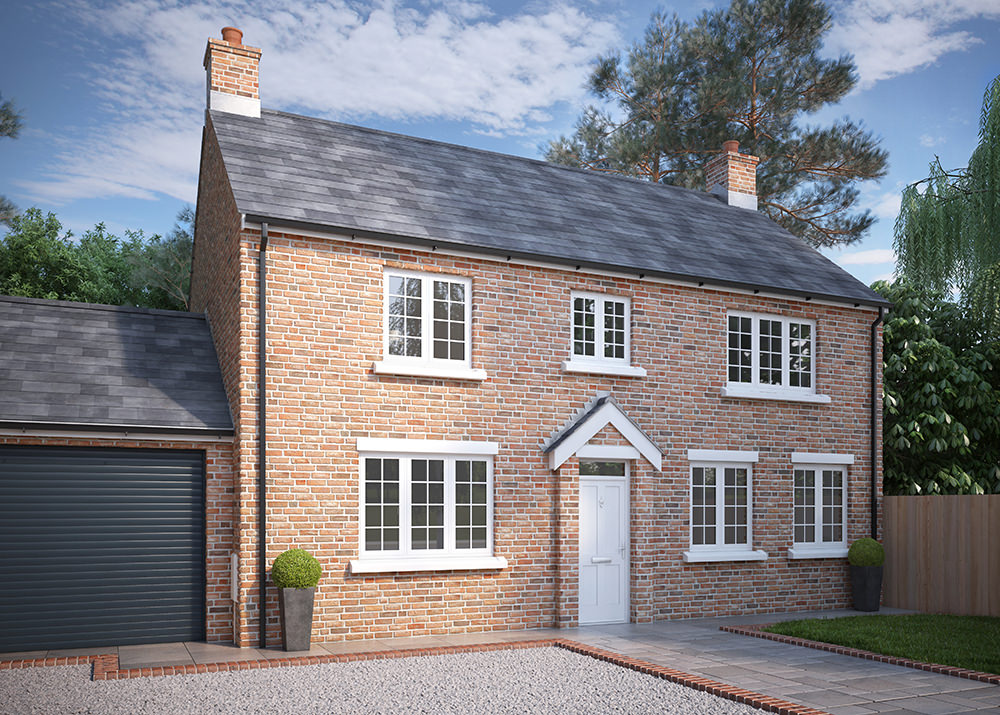 Outstanding Service 
In addition to affordable windows, you will also get outstanding customer service with us too. We put the customer first by offering a first class service that treats you like family. Look at our five star reviews and see how we have helped people in the past.
uPVC Window Prices Gerrards Cross
Our prices are very cost effective and competitive. We can help you, whatever your budget.
Our online quoting tool will help you get the quote that you're looking for. Design your dream windows, and we'll return with a bespoke price.
You can also use our online contact form, if you have any questions, and we will get back to you straight away.