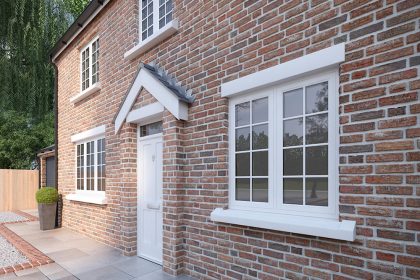 Premium Double Glazing in Windsor
At Affordable Windows and Construction Ltd., we can supply and install high-quality double glazing for homes in Windsor. We help to fit premium designs across a wide range of products, meaning you can upgrade your home in the ideal way for you. Our team can fit our full range of double glazed windows, doors and home extensions for your property.
Affordable only works with companies that can offer the best double glazing designs. Our partnerships with market-leading suppliers ensures that you can make an excellent investment in your home. We can offer the right design to suit any property and any need at Affordable. Whether you'd like to replace your windows or install a new front door, our expert design team can help you find the right option for you.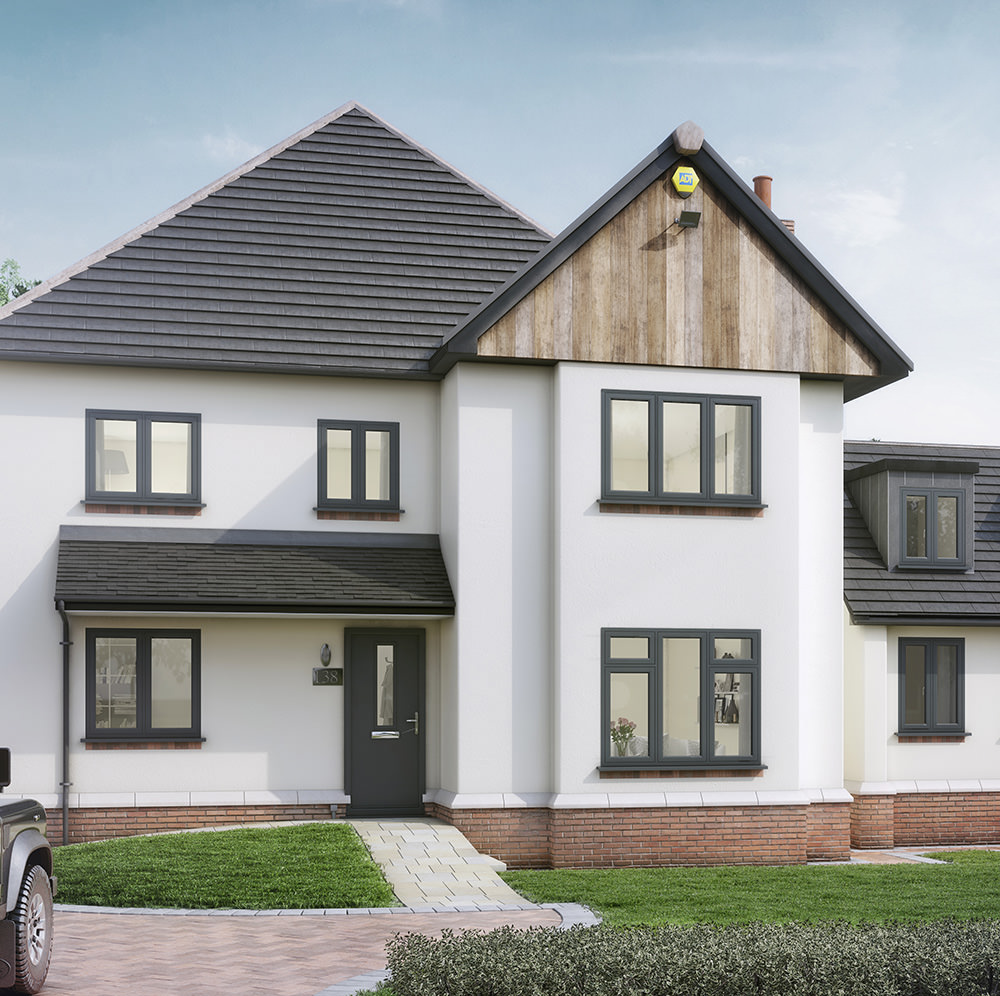 Outstanding Quality
At Affordable, we make sure all of the double glazing we offer for homes in Windsor reaches the highest standards. We work with market-leading companies to guarantee that you can install windows, doors and home extensions that offer industry-leading performance for your home. Not only that, we hand-pick all of the design we install to ensure they can offer long-term performance for your home.
All of our double glazing designs come with premium-grade materials, functional features and resilient hardware for your home in Windsor. Because of this, your designs will be durable, efficient and even weatherproof. You can also rely on our double glazing to continue to perform at it's peak for decades to come. You'll get a smooth operation that lasts for thousands of uses!
uPVC Double Glazing
At Affordable, we offer high-quality uPVC double glazing to homes in Windsor. We make sure all of our designs have leading uPVC profiles that are more efficient and durable than old timber frames. uPVC profiles can perform for decades as a result, and they can improve the insulation of your home. Our uPVC profiles are also environmentally friendly, and you can recycle them!
Our uPVC double glazing for homes in Windsor features multi-chambered profiles. In your new window or door, two panes of glass will have an air bubble between them which creates a thermal barrier for your home. Because of this, you can improve your property's insulation and reduce heat transfer, meaning your home will be warmer while you spend less money on your energy bills.
Our uPVC profiles are the basis of our stunning double glazed windows. With advanced double glazing and a durable frame, our range of windows can insulate your home for years to come and make it more secure. Not only that, we offer our range of uPVC windows in several styles. As a result, you can invest in a design to suit a traditional home or a modern one, and make it bespoke to you!
No matter the design you choose, you can rely on it to last for decades to come. uPVC is a fully weatherproof material, meaning the profiles won't bend, warp or twist as a result of poor weather conditions. Any colours you choose for your new double glazed windows will also continue to shine without fading or discolouring. And, with our uPVC windows, you won't need to carry out regular maintenance.
Double Glazed Doors
However, you could also invest in double glazing for your Windsor home in one of our doors. With our range of doors, you can improve the way you enter any room in your home or even your garden. However, our doors can also improve the performance and comfort of your home. Older doors could be losing up to 10% of your home's energy, so our front doors can make a big impact on your home's energy bills.
All of our doors are customisable, too. You can opt for decorative glazing, knockers, catflaps, letterboxes and unique colours and finishes for our front doors to create a unique entrance. And, if you'd like to enhance other doors in your home, why not consider our range of double glazed door styles? You could get stable doors, French doors or even patio and bi-fold doors which have full double glazing panels!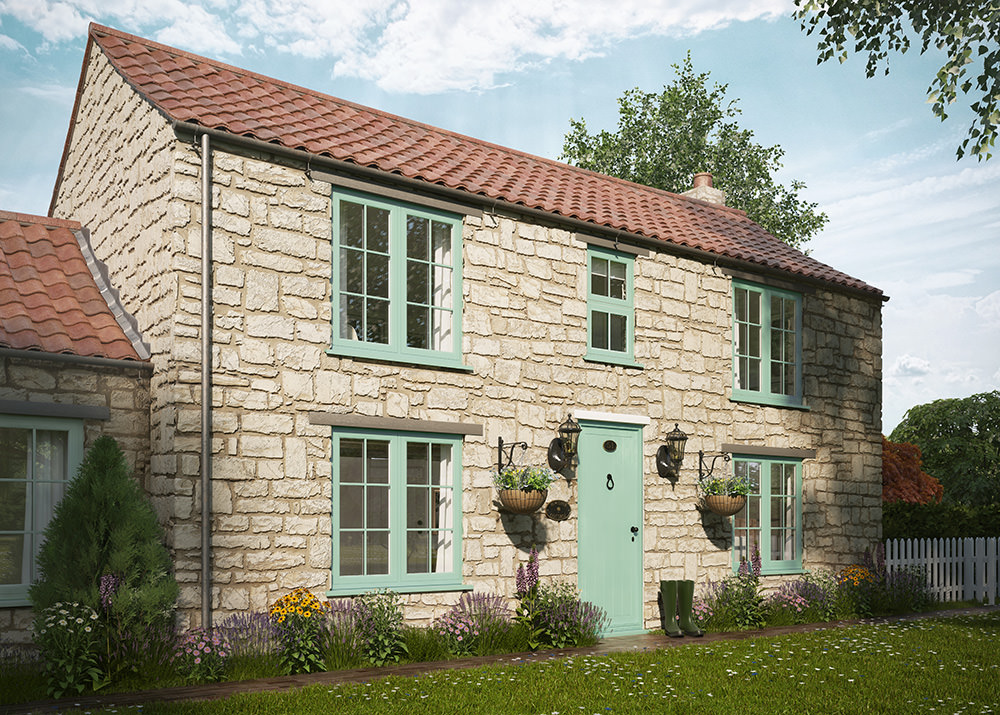 Aluminium Double Glazing
At Affordable, we don't only stock uPVC double glazing for homes in Windsor. You can also opt for our windows and doors with aluminium frames, designs which are even more durable than uPVC! Aluminium is a precious metal, which means it has outstanding natural strength. Aluminium is versatile, too, meaning you can install it in slimline shapes while still giving your design superb strength and durability.
We work with Smart to deliver aluminium double glazing of the highest quality in Windsor. Smart's designs use cutting-edge technology and the latest hardware to make your new windows and doors perform brilliantly inside your home. With these designs, you can save more money on your energy bills than you could with uPVC, and you'll get impact-resistant windows and doors that keep intruders out.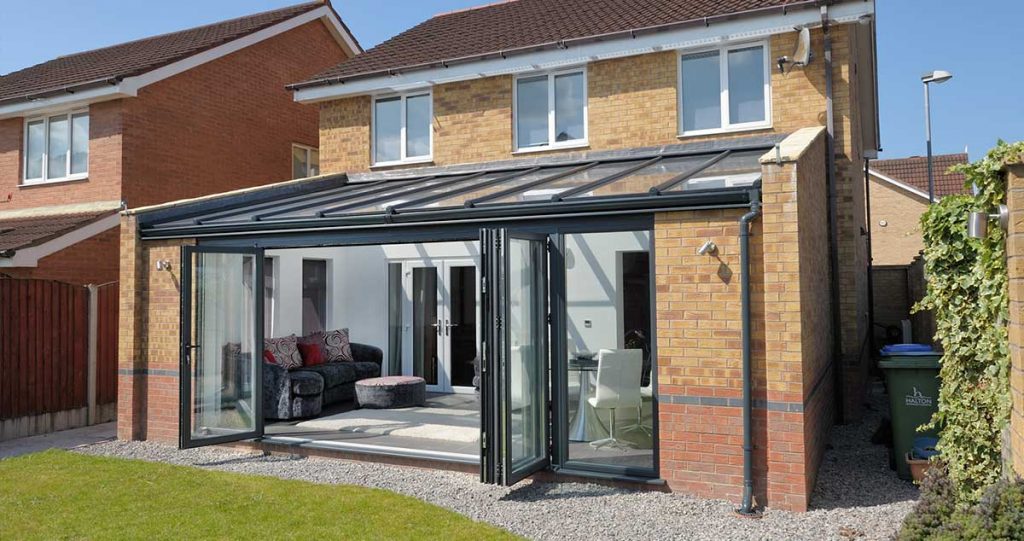 Double Glazing Cost, Windsor
Get in touch with Affordable today to find out how much you could save on double glazing in Windsor! Use our online costing tool today to get started.