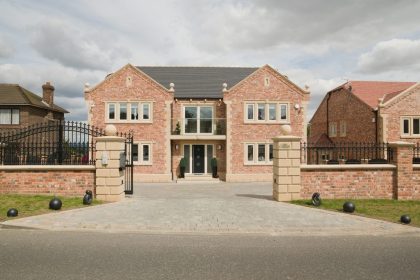 uPVC Casement Windows in Marlow
If you are looking for a classic yet versatile uPVC window design for your Marlow home, our casement windows are the perfect choice. Supplied by market leaders Liniar, these windows perform to the highest standards while looking incredibly chic.
Choosing windows for your home can be a difficult decision: do you sacrifice style for performance? When you work with us at Affordable, you do not have to choose between the two. We offer a range of uPVC window styles suitable for all properties, including our sleek casement windows. Loved by many and installed to homes for decades, our uPVC casement windows are an excellent choice for all.
Whether your home is modern or traditional, these windows are sure to match. To make sure that your new addition is a perfect match for your property. We offer a range of colours, finishes and hardware accessories for you to choose from so that you can select the finishing touch.
With many years of experience within the home improvement industry, we here at Affordable have the expertise and knowledge needed to help you craft the home of your dreams. To find out more, please do not hesitate to get in touch with us today.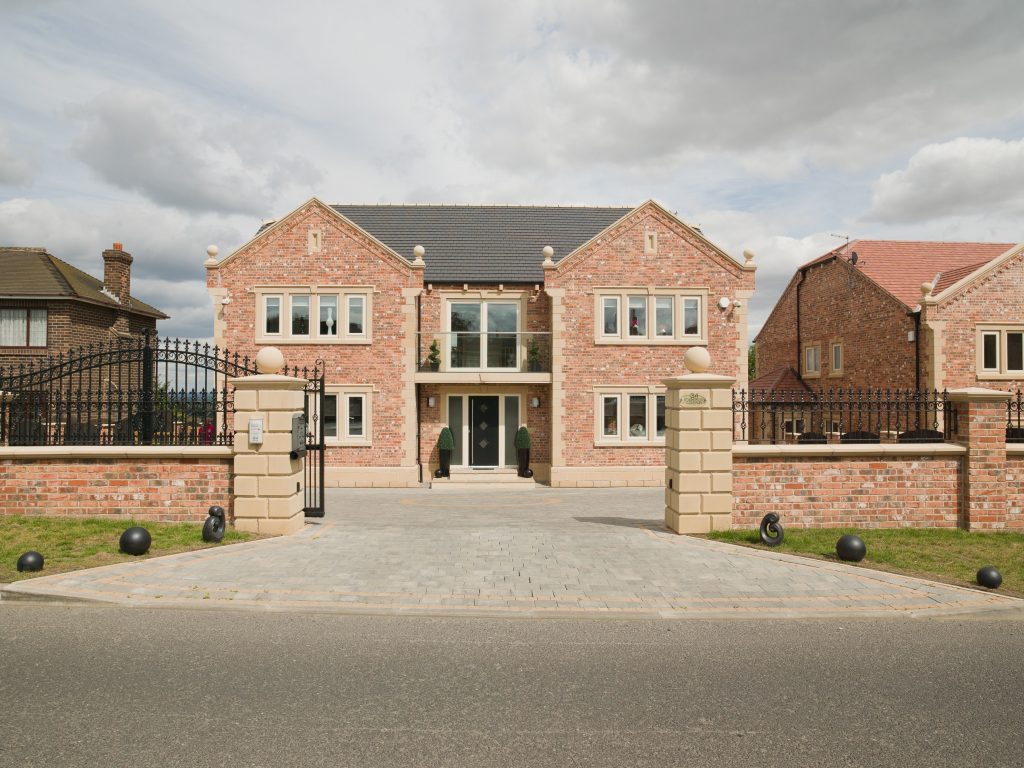 Highly Secure Casement Windows
Although style is important when it comes to picking a uPVC casement window for your Marlow home, security is equally so. Because of this, we have worked hard to ensure that our windows will protect your family, belongings and property from the day they are installed.
Supplied by Liniar, our casement windows are robust by nature. This is due to the durable uPVC frame and thick panels of double glazing. Your new addition will be able to withstand great force and impact, helping make your home impenetrable.
To make sure that we are installing windows that are as safe as possible, we have also partnered with Yale. Yale create award winning locking mechanisms that will keep out any unwanted visitors while keeping your family safe inside. Made to last for a minimum of 10 years through general wear and tear, you will benefit from a 10-year guarantee as standard. In the unlikely event that your lock performs poorly during this period, Yale will offer £1000 towards home content insurance. We feel like this truly proves how confident they are that their locks are the best on the market!
Thermally Efficient Casement Windows
A casement window that performs poorly can be extremely expensive and very bad for the environment. By working with Liniar, we are able to offer our Marlow customers their uPVC casement window profile. This profile has been made using modern technology in order to work as an excellent insulator.
Once installed to your property, you will find that it is warmer throughout the cold months and cool during the summer. This is all down to the robust uPVC frame, advanced double glazing and modern ventilation technology. Featuring two panes of glass separated by an air bubble, our double glazing allows our casement windows to work as a thermal barrier.
The uPVC frame is also multichambered. This means that the casement window profile contains many chambered of air that can work to prevent cold transfer. You will experience less heat loss, helping you to rely less on central heating. After installation you will notice that your bills decrease in cost, allowing you to save money making our windows a great investment.
By using less central heating, you will also be helping the environment. Make a green choice and choose our uPVC casement windows. If you would like to find out more about their eco-friendly properties, please do not hesitate to get in touch.
uPVC Casement Windows Styles
Here at Affordable Windows and Construction Ltd, we understand that every home in Marlow is different. Your property may be traditional while someone else's may be modern. With all homeowners having a different style taste, it is important to us that we offer a range of customisable options for our casement windows. Tailor your new addition to retain or enhance the style of your home!
Within our range of customisable features, we offer a selection of colours, finishes, foils and hardware options for our customers to choose from. If you are not sure what colour casement window you would like, please get in touch. Our design team have an eye for detail and would be happy to help you find something that works for your family and home.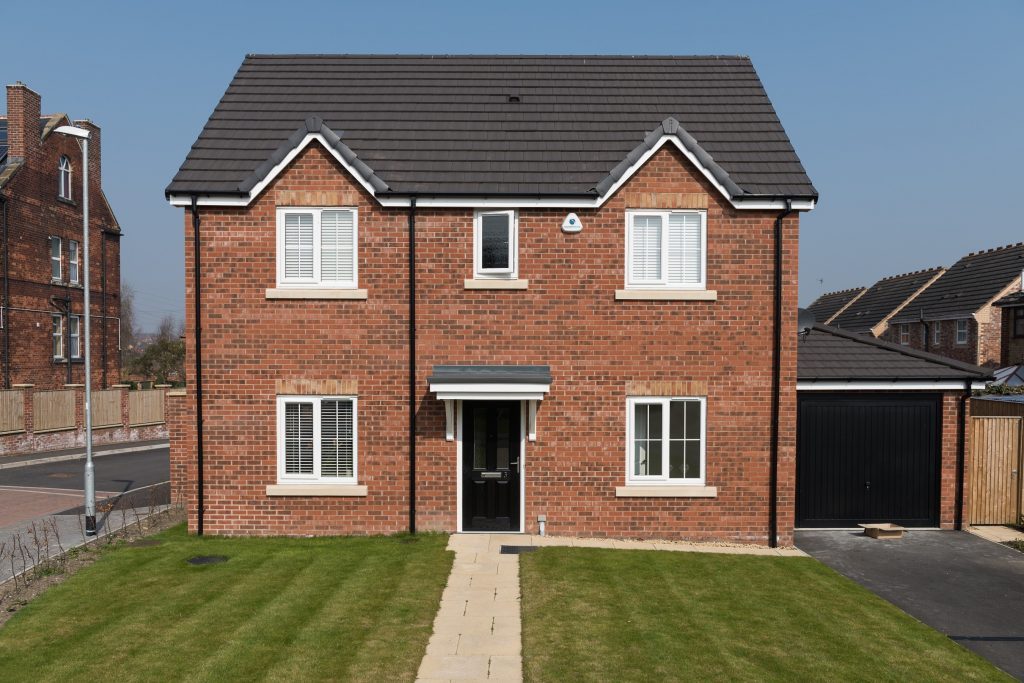 uPVC Casement Window Prices, Marlow
At Affordable, we supply and install our uPVC casement windows to homes in Marlow at an affordable price for all. If you would like to explore our full range of designs and customisable options, please take a look at our online quoting engine. Simple to use for all, it has never been easier to get a cost.
If you would prefer to speak to us directly, please do not hesitate to give us a call on 01628 668 577 or fill in our online contact form!
We look forward to hearing from you.