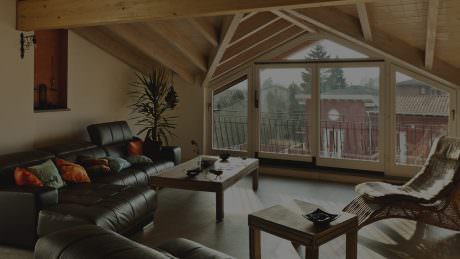 Considering investing in Double Glazing for your home in Slough, Berkshire? Have you heard of Affordable Windows and Construction Ltd? If not, you've just stumbled across the most important you'll read all summer. Here at Affordable, we offer a huge range of carefully manufactured double glazed windows in Slough.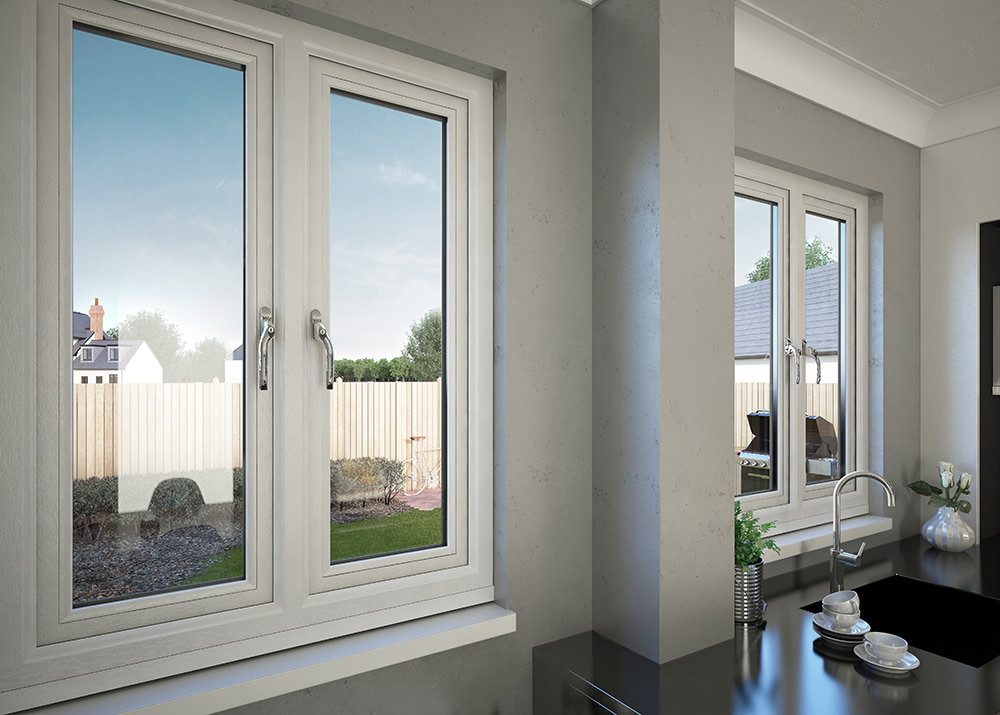 Our double glazed windows are designed to lower the cost of your energy bills and increase the security of your home.
Before we go into what makes our double glazing the best in Slough, allow us to introduce ourselves. We are Affordable Windows and Construction Ltd, Slough's leading supplier and installer of uPVC double glazed windows.
As part of our dedication to customer service, we are going to be creating extensive product blogs
Based in Burnham, we have been supplying and fitting sublime double glazed windows in Slough and neighbouring Berkshire areas for years and years. We are a family run business, with a reputation for quality and value for money.
Unlike other home improvement companies, we never sub-contract or outsource any work. The ways we see it is simple. There's a reason why we've managed to gather a wealth of accreditations – and have grown to become one of the largest home improvement specialists in Slough – quality of work and competitive prices.
We feel that outsourcing would compromise our company's reputation, so we outright refuse! Besides, our installers are trained to the highest possible standard – carefully fitting hand finished double glazed windows in and around Slough.

Accreditations
As previously mentioned, we have worked our fingers to the bone to become one of the most respected full-service double glazing experts in Slough and surrounding Berkshire areas. Please see below a brief description of our valued accreditations.
Double Glazing Network – We are proud members of one the most important names in our industry, the Double Glazing Network. This exclusive 'family like' group consists of a series of superior installers from all four corners of the UK. The Double Glazing Network works closely with Liniar, enabling us to offer the most competitive prices for our entire range of uPVC double glazed windows.
FENSA – When you choose to work with us, you choose a FENSA approved installer. FENSA are a government approved competent people's scheme. Membership to this group is far from automatic, installers like us have to prove that our work is both high quality and ethically priced.
Liniar – Liniar have designed and manufactured the most intelligent uPVC frame available. An intelligent uPVC frame, made up from a series of size optimised chambers. These size optimised chambers trap pockets of warm air, creating a thermally aware frame. Their patented designs ensure all of our double glazed windows achieve an A+ rating on the WER (windows energy rating).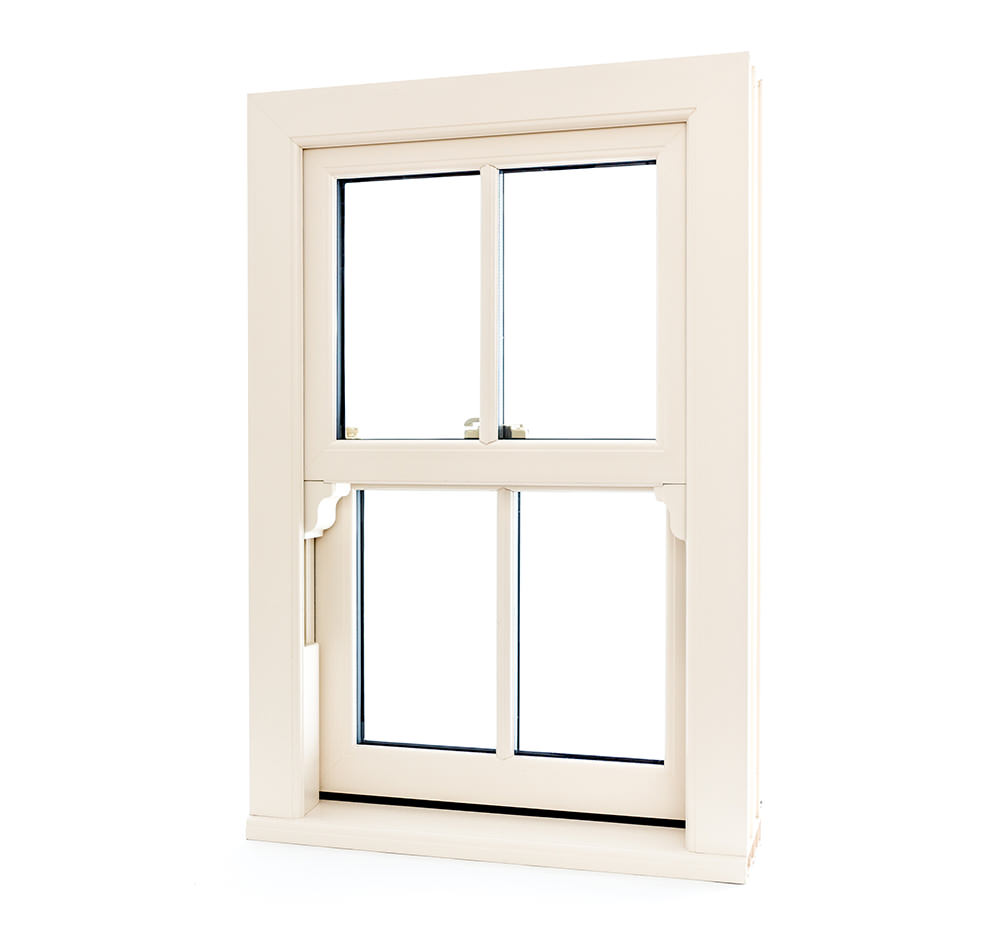 Why Choose Double Glazing for you Slough Home?
There are three main reasons why homeowners all over Berkshire and the UK choose to invest in double glazing. Essentially double glazed windows improve the security of your Slough home and reduce the cost of ever-rising energy bills. As if that wasn't enough, double glazed windows increase succeeds in increasing the value of your home.
Double Glazing and Security
As a dedicated home improvement specialist, nothing means more to us than the security of yourself and your loved ones. It is because of this notion that we thoroughly recommend our pristine double glazed windows to all of our customers.
Let's face it, as a double glazing installer, we have a duty to your security. Because of this, our range of uPVC windows are manufactured from the highest quality materials. Furthermore, all of our double glazed windows come complete with robust stainless steel locks.
We work with Yale to fit all of our uPVC windows with intelligently designed locking systems. These locks come complete with a ten-year guarantee, and up to £1000 towards home contents insurance in the exceedingly unlikely event of a forced entry – courtesy of Yale.
Here at Affordable Windows and Construction Ltd, we have such faith in the ability of Yale locks that we fully back, support and advertise these guarantees.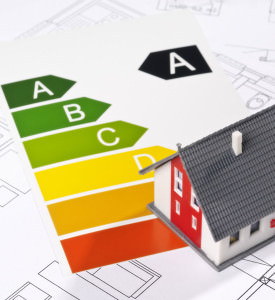 Double Glazing and Energy Efficiency
We all know that double glazing lowers your properties energy consumption, but how does the technology work. In relation to the undeniable benefits that double glazing gives your home, the science is pretty straight forward. It's the execution that is vital, and that's where we come in!
Essentially, double glazing works by trapping a layer of air between two panes of glass. This thin layer of air is unable to escape because all of our glass is internally beaded. Around the perimeter, specially formulated sealant. Creating an airtight environment within the uPVC window.
The combination of the air within the window, and high-quality sealants, prevents cold air from leaving and the heating inside your home from escaping.
Final Words from Affordable Windows and Construction Ltd
Well, that's just about it, we hope you've enjoyed our first blog! We welcome all comments and are happy to answer any questions you may have in regards to double glazing, the history of our company or the installation process – get in touch. We are more than happy to talk double glazing with you!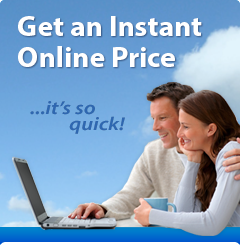 Online Double Glazing Prices Slough
So, if summer 2016 is the perfect time for you to invest new windows, what are you waiting for? Generating your free online quote couldn't be easier! Simply visit the quote section of our website, highlighting the double glazed windows you are most interested in and click go. You'll receive your competitive double glazing quote instantly and be able to check it at any time.
Or, if you'd like more information on our range of double glazed windows, why not use our online contact form? Or call one of our friendly and experienced members of staff on – 01628 668577.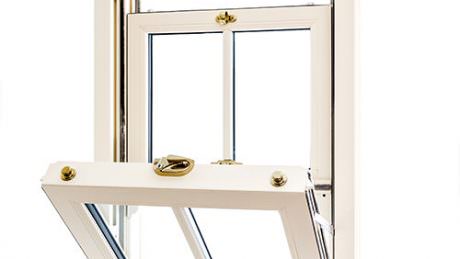 Create a Stylish New Look for Your Buckinghamshire Home with uPVC Windows Slough
You can completely refresh the look of your Buckinghamshire home with new uPVC windows. High-quality uPVC windows not only enhance the appearance of your property, but they also improve the performance. Double glazing is a highly sought after investment, ideal for increasing the security of your home and thermal performance of your Buckinghamshire home.
Our double glazed windows are exceptional. They are manufactured by Liniar, so you get all the benefits of the very latest innovative designs and technology. They can be tailored to your tastes and they come in a variety of styles.
In fact, one of the reasons that Affordable is a popular double glazing installer in Buckinghamshire, is that we offer a huge selection of window styles to choose from.
Our installations meet the highest standards, so you will get the perfect windows, perfectly installed.
We know that choosing the right windows for your Buckinghamshire home is an important decision, so we have written this handy guide to our range to ensure that you can be fully prepared for your home improvements decisions.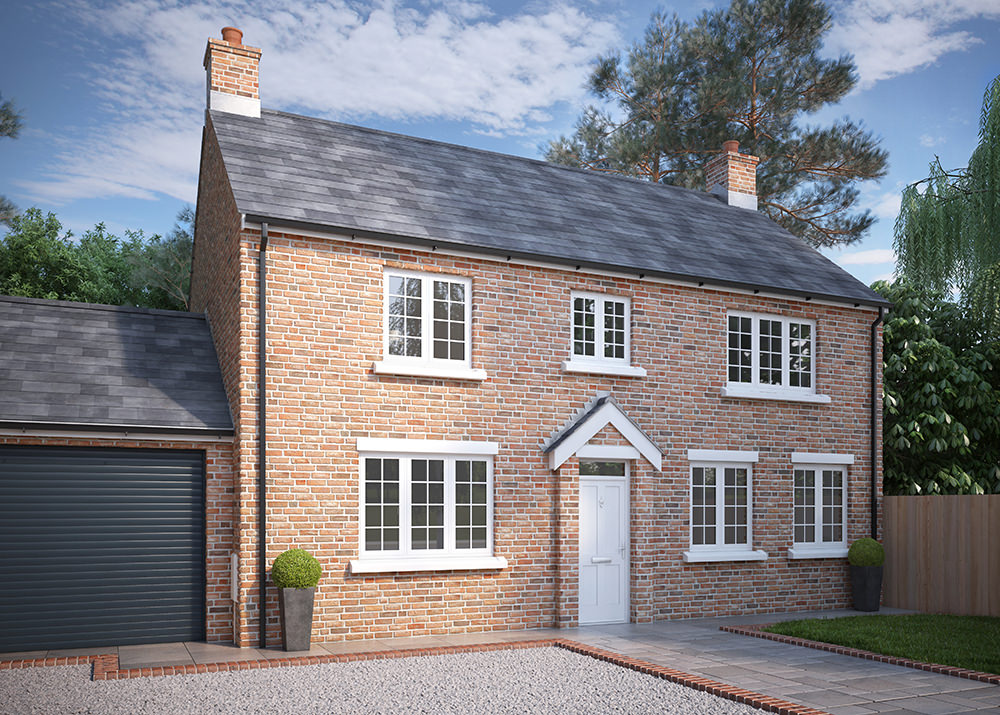 Customised Design – Bespoke Double Glazing Solutions
The uPVC windows we offer can be fully customised to suit your tastes and your Buckinghamshire home. When you select your window style, it doesn't have to come in the classic uPVC white. You can tailor its look with a range of beautiful colours and woodgrain finishes, perfect for blending in with your home.
We also offer an outstanding range of decorative glazing so that you can create a truly personalised look. Perhaps you want a glass design that complements the appearance of your home, or perhaps you simply want obscured glass to create privacy. We are sure to have the perfect glazing match for your tastes.
We also offer a superb range of hardware and accessories, designed to enhance the character and style of our double glazed windows. You can create a completely authentic look for a period property, or a sleek and stylish window for your modern home.
We've summarised our window styles below to help you to choose the perfect match for your Buckinghamshire home.
This classical design offers a completely timeless appearance. It will enhance any home with its slimline profile and superb appearance.
You can have a multifunctional opening with a uPVC wilt and turn window, they offer an amazingly practical double glazing solution that looks stunning too.
Enhance your views across Buckinghamshire with a charming uPVC French casement window. These windows are stylish and when open, provide unobstructed views.
Create a spacious feeling in your home with a uPVC bow or bay window. Designed to maximise the natural light available, these windows will look fabulous in any property.
Offering a truly authentic appearance, the uPVC sash window adds traditional style to older properties and superb character charm to new homes.
Creating a seamless finish that blends in perfectly with your home, the uPVC flush casement window has a traditional appearance that can enhance any type of property.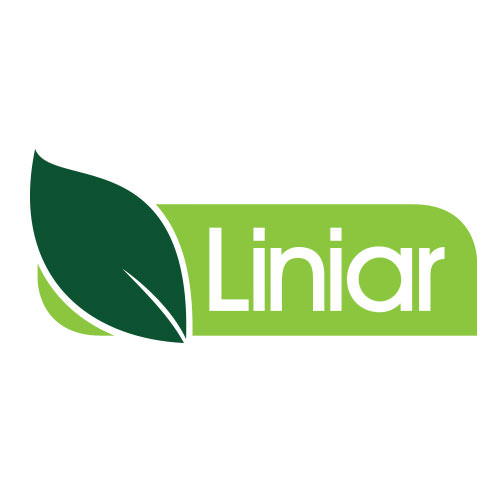 Liniar Technology
Our Liniar windows are at the height of the industry when it comes to innovation. The superb double glazing design has a revolutionary and exclusive multi-chambered profile that offers fantastic energy efficiency.
The multi-chambered profile acts as an insulating barrier, keeping warmth within your Buckinghamshire home while blocking cold air out. This enables your home to stay warmer for longer and results in you needing to use less heating. In turn, you will find that your energy bills are lowered.
Highly Secure Double Glazing Slough
Our uPVC windows are fitted with the most high security locking systems to ensure that your home and family are fully protected. These locking systems are discreetly incorporated into the frame to ensure that they are difficult for would-be intruders to access.
When this is coupled with the internal strengthening technology that Liniar use in all their uPVC profiles, you will benefit from a superbly secure double glazed window. If you would like any further information about security, please ask one of our experienced team members when they're working on your home. Or, give our polite and friendly staff a call.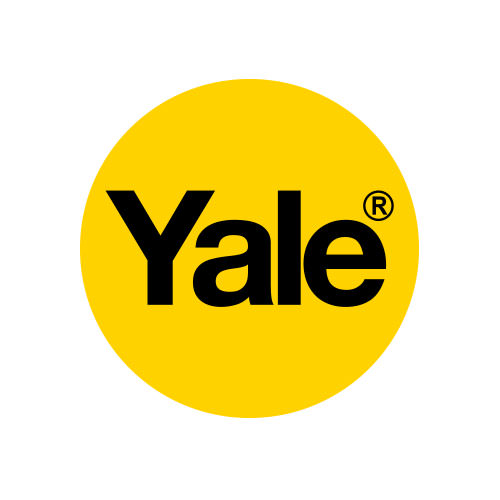 Residence 9 Windows
We also install Residence 9 windows across Buckinghamshire. These superior windows are luxury products that are created to achieve the very highest standards in quality, performance and appearance.
Designed to be authentic timber replicas, you will benefit from a fantastic composite window that offers unrivalled security and outstanding thermal performance.
uPVC Window Prices Buckinghamshire
For more information on any of our uPVC windows in Buckinghamshire, you can visit our windows pages on our site. If you have any questions about our ranges, then please do contact us. Our expert teams are ready to give you great advice and guidance when it comes to choosing uPVC windows.
Of course, if you have already chosen your perfect style and all you want is a quote, we can help with that too. Our online windows designer will provide you with an instant uPVC windows guide price based on your choices and specifications. Try it now.