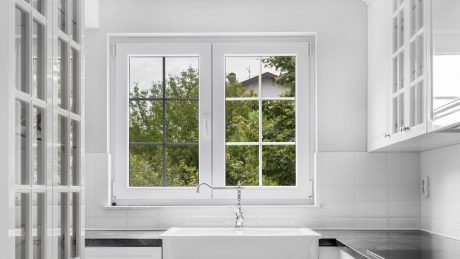 When you are considering the rising cost of living, there are many reasons why your home should be more energy efficient. At Affordable, we sell many different products that will help reduce your carbon footprint and save the environment.
At Affordable, we understand how the cost of living crisis will affect many homeowners. As prices soar across the UK, food and fuel prices, have risen by around 9.4%. This has resulted in plenty of people cancelling subscription services such as Netflix and Amazon Prime. Energy prices have also risen sharply as well. For instance, Ofcom Chief Executive Jonathan Bearley said energy prices would rise to £2,800 a year from October. A significant reason for this price increase is because of the war in Ukraine, which has seen energy prices rise by £700 since October 2021.
The effect of rising energy prices is a potential heat catastrophe in the winter because those most at risk are the vulnerable. The National Energy Action Charity predicts that "millions of people will simply not be able to heat their homes this winter. We will see serious ill health and susceptible deaths from the cold."
The government is taking measures to support households who are struggling with their bills. For example, they are offering a £650 payment to 8 million people in low income households.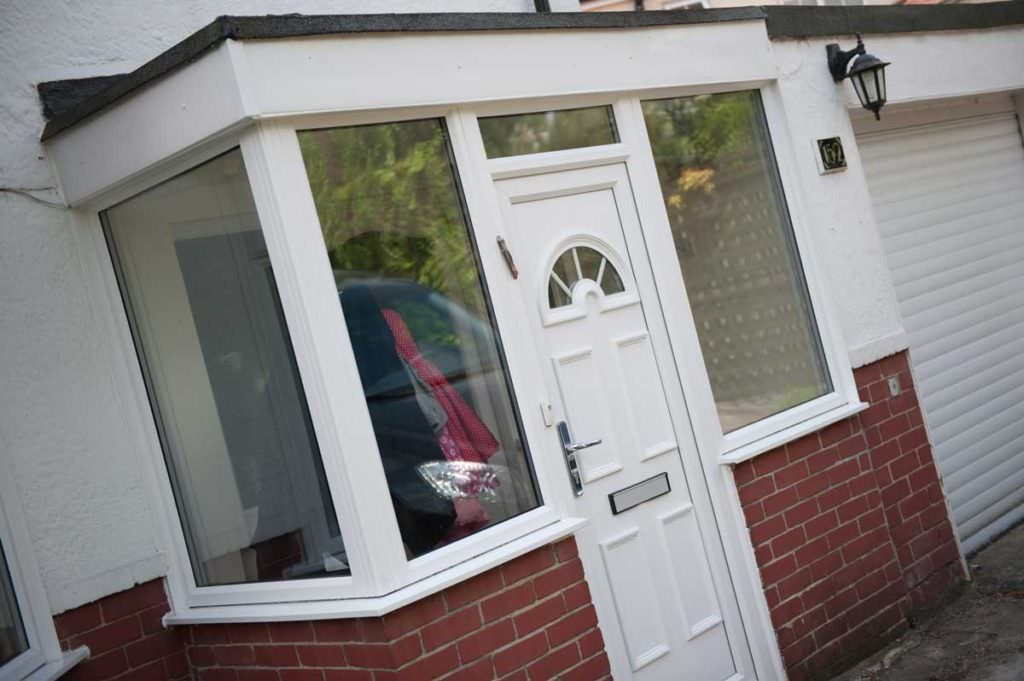 As a result of this, it has never been more important to reduce your energy bills because it will help you free up your finances and save you money. One of the key ways to do this is invest in double glazing, which will benefit you and your home long term. Double glazing will give you and your home better sound and heat insulation, which will retain natural heat, so you will save plenty of money on your energy bills.
We sell a selection of double glazing products at cheap and affordable prices. The products that include this consist of bifold doors, aluminium and uPVC windows, and entrance doors. Double glazing consists of two thick panes of glass which will keep natural heat indoors and cold air out. But that's not all, because double glazing will let natural light into your home, giving off a welcoming and positive space for you and your family.
Our aluminium windows are fantastic insulators of heat because the double glazing that is included consists of a thermally broken frame and a polyamide bridge, which will help keep your home warmer all year round and reduce heat loss much easier. They are very thermally efficient, which keeps your home warm and comfortable in the long run.
We even offer double glazing in our conservatories as well, which enhances your home's living space. It will bring plenty of natural light into your home and keep it warmer, letting in plenty of natural light and keeping the cold air out. These conservatories are available in a wide range of styles, including Lean to Conservatories and Victorian Conservatories, so you will be able to customise your space easily. What's more, with multi point locking systems and advanced shootbolt techniques, your home will be safe from intruders.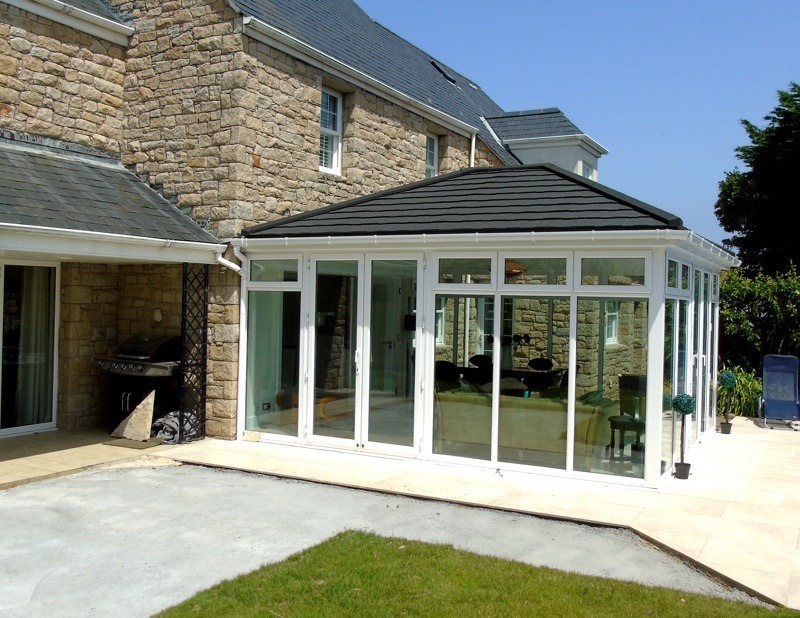 Another way of making your home thermally efficient is by installing a smart thermostat that could save you hundreds of pounds a year. This is because a smart energy meter only heats the rooms that you are in, so that it will result in cheaper energy prices in the long run. And you can even save energy by turning off your appliances instead of leaving them on standby. This includes laptops and fridges, which will save you roughly £30 a year.
Double glazing in your home will also reduce condensation, meaning your home will be much warmer as a result. This is because you won't experience any mould spots because the inside panel will have the same temperature as your house. At Affordable, we have A rated windows for thermal efficiency, which means if you decide to install it, it will save you plenty of money in the long run. This will improve the airflow of your home because it includes warm edge technology. This will reduce any chance of bacteria and viruses from entering your home, ensuring a cleaner living space. Furthermore, double glazing will enhance your home's structure for many years to come because the frame won't warp, rust, or fade.
We hope that this article has helped you understand the benefits of double glazing and how it can help your home be more energy efficient. If you want to find out more about our double glazing, get in contact with Affordable by filling out our online contact form. You can even call us on 01628 668557.
We look forward to hearing from you soon.