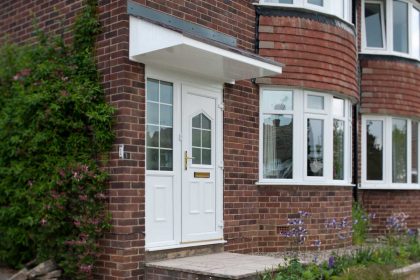 uPVC Doors in Beaconsfield
The entrance to your Beaconsfield home is the first thing visitors see, which is why our uPVC doors are the ideal installation for you. We offer a wide range of high performance uPVC front and back doors. All customisable, you can add your dream door to your home.
Our team prides itself on offering uPVC doors for all our Beaconsfield customers, no matter their personal style and the architecture of your Beaconsfield home. We work with market leaders to offer homeowners a stylish yet robust front or back door. Featuring sheets of innovative double glazing and a robust uPVC frame, these doors will enhance the style and performance of any property.
If you are considering a new front or back door, you may be wondering why choose uPVC compared to other materials on the market like timber. While timber was a popular material to craft doors from, it often comes with performance setbacks and maintenance issues. When exposed to wet conditions, our timber doors will warp and distort. This can lead to poor security levels, steep upkeep costs and less than satisfactory thermal efficiency. uPVC offers a true upgrade for your home – your new uPVC door will remain in top condition for years to come.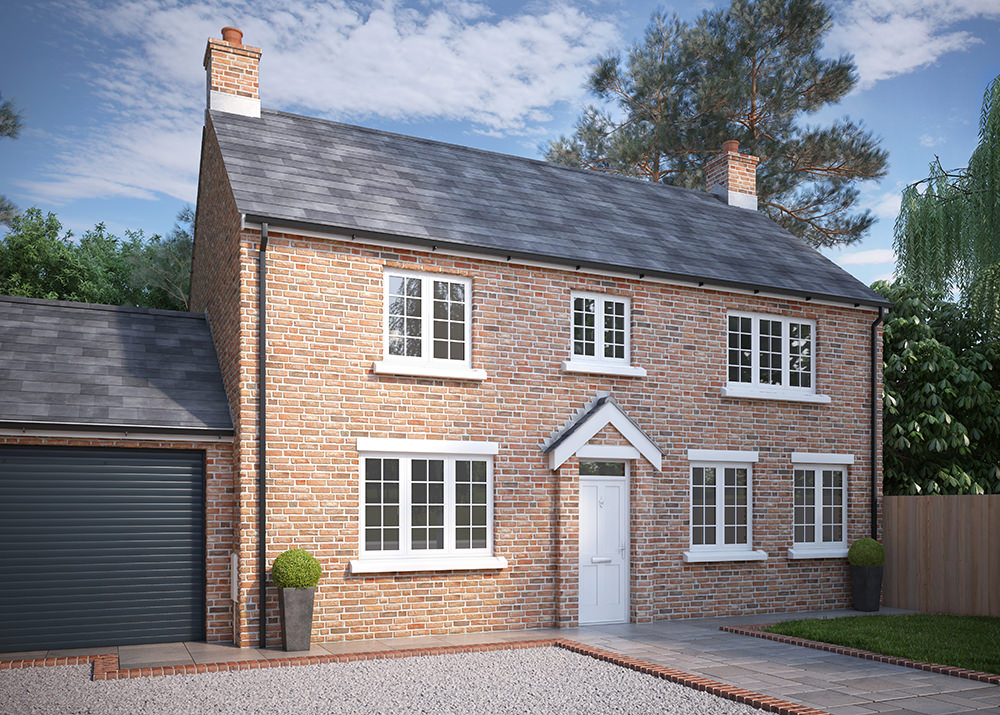 Bespoke uPVC Doors
To ensure that we have something for all our customers, we offer our doors in a wide selection of styles, colours and finishes. With such a wide range, we can ensure that we have something that suits the style of modern and traditional homes alike.
Our range of uPVC front doors are thermally efficient, secure and 100% lead-free, making them eco friendly. Never settle for performance without style again, or vice versa. Once installed, you will notice that the entrance to your home is much warmer as our uPVC doors can help the space achieve low U-values.
If you are looking for a new uPVC back door for your Beaconsfield home, we have lots of options for you to choose from. Our range of uPVC doors includes French doors, stable doors, and patio doors. If you are not sure what style will best suit your home, please get in touch with our team for guidance. They have a keen eye for detail and will happily help you find the perfect installation.
Highly Secure uPVC Doors
At Affordable, we understand how important security is to a homeowner. Because of this, we have worked hard to ensure that our double glazing will keep your Beaconsfield home, family and belongings safe all year round.
Featuring a durable frame and thick panes of double glazing, our uPVC doors work as a physical barrier between your home and the external world. They can naturally withstand great force and heavy impacts, preventing intruders from gaining access.
To ensure that these doors stay impenetrable, we also add award winning Ultion locking systems to all our doors as standard. Forced entry will be a thing of the past so you can have total peace of mind.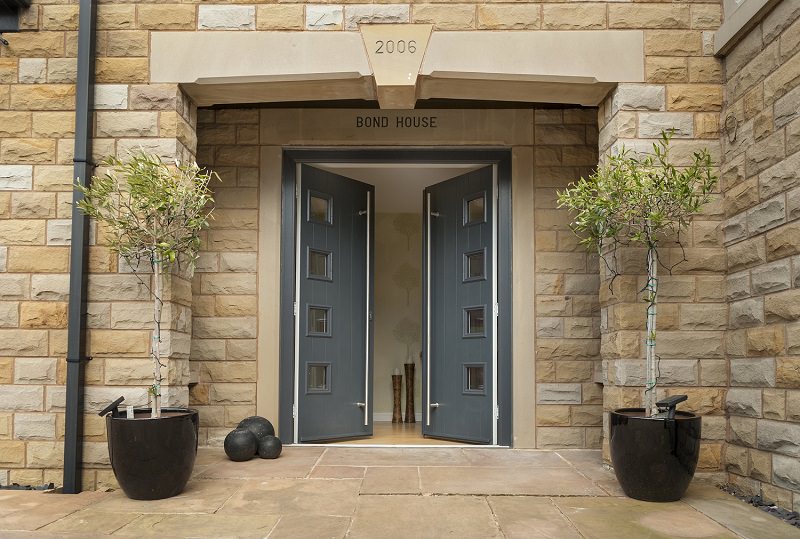 Thermally Efficient uPVC Doors
Our uPVC doors can achieve extremely low U-values. This makes them industry leading insulators, helping your space stay warm in the winter and cool during the summer months. This is all thanks to the outfitting of contemporary thermal technology and years of innovation.
Our range of uPVC doors features a multichambered profile and large panes of double glazing. With two sheets of glass separated by an air bubble, the double glazing works like a physical thermal barrier. Any heat loss will be minimised, while cold transfer will also be prevented.
Once our team have installed uPVC windows into your home, you will notice that it will immediately become warmer. You could save money on heating bills and reduce your carbon footprint!
uPVC Door Prices Beaconsfield
If you are ready to start your next renovation project, please get in touch with our friendly yet knowledgeable team today. Whether you want guidance, to learn more about our installation process or a bespoke price, we can help.
To browse our full range of doors and get a price that meets your specifications, please take a look at our online quoting engine. Simple to use, this tool has made getting a price easy and works on all devices. If you would prefer to speak to our team directly, give us a call on 01628 668 577 or fill out our online contact form.