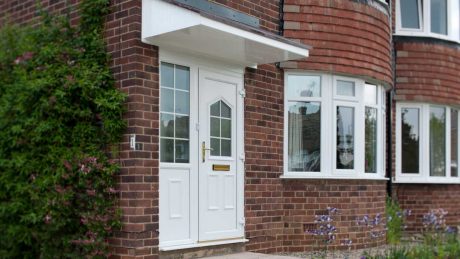 uPVC Doors in Amersham
We install highly secure uPVC doors that enhance your Amersham home. All our doors perform at the best standards – from thermal efficiency to security – you're guaranteed to enjoy many benefits for years to come. We offer an incredible collection of uPVC doors with bespoke options. That means you can create your dream door that complements your property perfectly.
Here at Affordable Windows & Construction, we pride ourselves on installing the highest quality uPVC doors that add real value to your home. Our doors are designed to suit both traditional and modern homes. No matter your tastes, we have the ideal door waiting for you. We use market leading uPVC in the construction process, ensuring your doors are robust. Our doors are guaranteed to enhance your home's security and protection from the elements. That's because we install uPVC doors with advanced security features and fully weatherproof finishes.
uPVC offers great value for money when it comes to performance and durability. The frame and door outperform wooden doors by a long way. Our doors won't warp, crack, rot or fade. They're low maintenance, giving you peace of mind and more time to do what you enjoy. uPVC doors last for decades and perform like new with every use. They're an excellent investment for your home. You'll gain greater energy efficiency, weatherproofing and security – not to mention our attractive range of bespoke options. You're spoilt for choice when it comes to selecting your new uPVC door.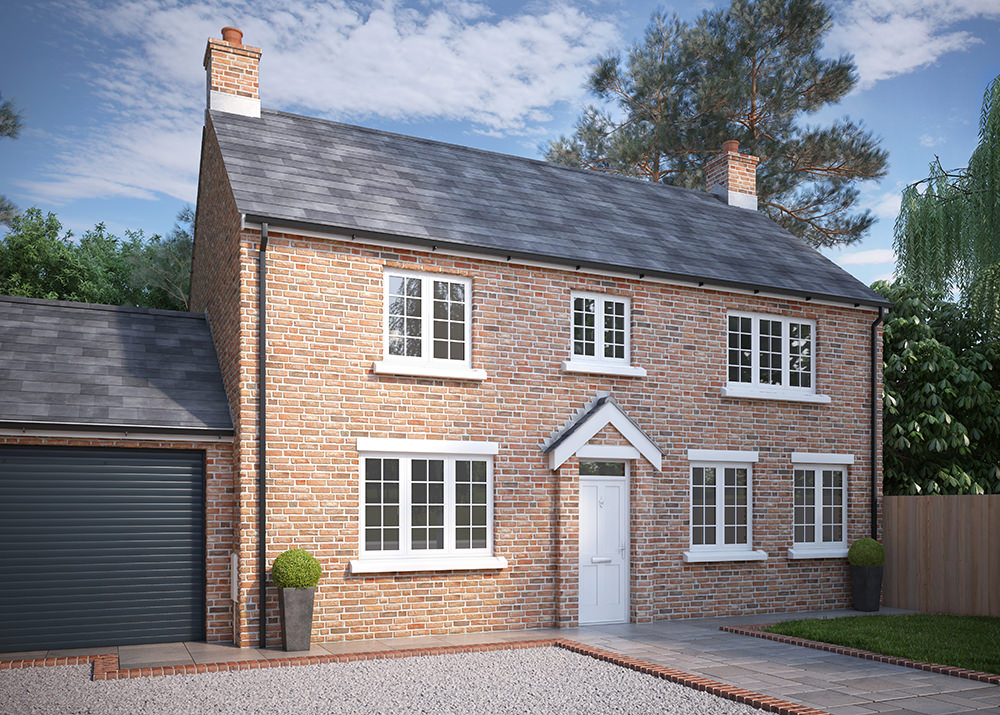 Beautiful Bespoke Designs
We love to give our customers creative control when it comes to design. We appreciate every home is different. That's why each uPVC door needs to be unique to suit its Amersham home. The entrance to your home is one of the first things guests notice – it's important your door is up to the task. It needs to look welcoming yet secure and protect you from the elements.
We offer a beautiful range of colours, styles, finishes and hardware accessories. That's why you're certain to find a door that matches your needs. There is an attractive range of designs to choose from – French doors, stable doors, and patio doors – you'll get the door to complement your modern or traditional home.
Our uPVC doors are sustainably sourced, making them eco-friendly. They're 100% lead-free and can be recycled after serving their use. Whatever your style needs, we've got you covered with industry leading uPVC doors.
Advanced Security
Your security is a major priority for us. That's why we install uPVC doors that feature the latest security features. From multipoint locking systems to reinforced frames and robust double glazing, our doors are made to be virtually indestructible. Every family in Amersham needs a secure door to protect their loved ones, and it's important you don't leave any weak points in your home. Our uPVC doors eliminate weak points – they form a strong barrier that keeps out intruders.
We offer doors that are highly resistant to impact forces – they feature Ultion locking systems as standard. You gain total peace of mind with our secure uPVC doors.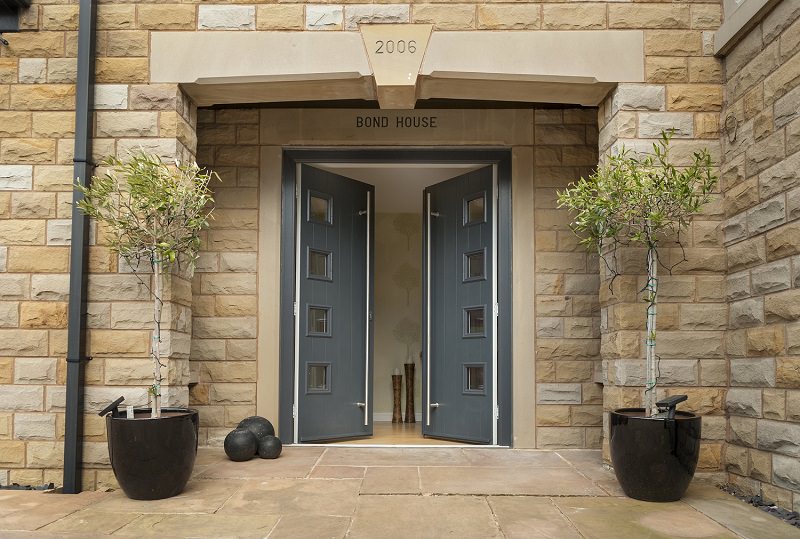 Thermally Efficient
uPVC doors are a great way to improve your Amersham home's energy rating. Many older doors let in draughts and have poor performing glazing. That's the opposite with our advanced doors. They create an effective thermal barrier that retains more warmth. It's an ideal feature for when the weather turns cold. You won't have to rely on your central heating as much – something that's vital as energy prices continue to soar. Our uPVC doors help you cut your energy costs and reduce your carbon footprint. uPVC doors are ideal for your finances and helping protect the environment.
Achieve ultra-low U-values with our uPVC doors that provide exceptional insulation. As well as keeping you warmer in winter, they help you stay cooler in summer. Whatever the season, our doors are essential for keeping you comfortable. They're great for improving your quality of life.
uPVC Door Prices Amersham
If you are ready to start your next renovation project, please get in touch with our friendly yet knowledgeable team today. Whether you want guidance to learn more about our installation process or a bespoke price, we can help.
To browse our full range of doors and get a price that meets your specifications, please look at our online quoting engine. Simple to use, this tool has made getting a price easy and works on all devices. If you would prefer to speak to our team directly, give us a call on 01628 668 577 or fill out our online contact form.